I helgen dukade jag upp frukost som stod utanför min dörr på morgonen. Det var God Morgon som tyckte att jag skulle få smaka deras nya juicer, men hade även lagt ned yoghurt och musli. Tack! Jag brukar köpa deras ekologiska apelsinjuice, men fint med somriga friska smaker. Efter frukosten tittade vi ut på det fina vädret och konstaterade att vi bara måste gå ut.


Så det blev en tur till sjön vid Liljeholmen och sedan vidare till Vinterviken! Mitt favoritpromenadstråk.
Premiäranvände min nya mössa och stormtrivdes med allt det vita.
Simon var med. Alltid utan mössa och vantar.
Han fotade analogt med sin Leica. Kanske världens finaste kamera, med världens finaste människa.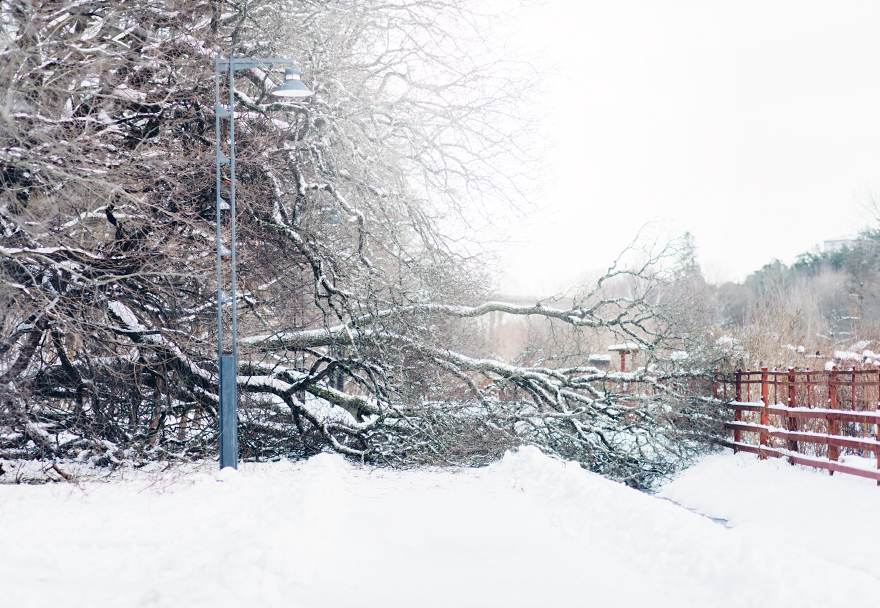 På vår promenad mot Vinterviken såg vi ett enormt träd som bara hade gett upp, släppt sina rötter och låtit all tyngd falla mot marken. Vackert och lite sorgligt på en och samma gång. Sedan fikade vi chokladbollar med massa kaffe i, på supermysiga Wintervikens café som är lite av vårt dejtinghak. Sedan gick vi hem.
Translation:
Our Saturday, walking and photographing in the snow!