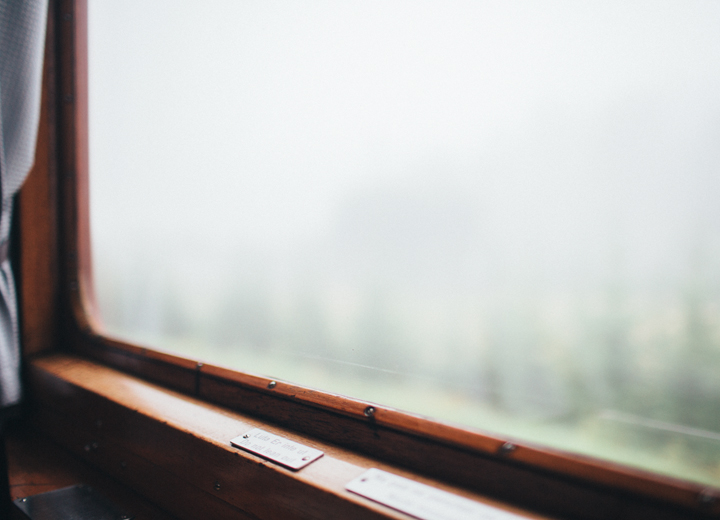 För några helger sedan åkte vi ett gammalt ånglok från 1914.
Om någon missade del ett, finns den här:
I could die right now, Clem. I'm just, happy. I've never felt that before. I'm just exactly where I want to be.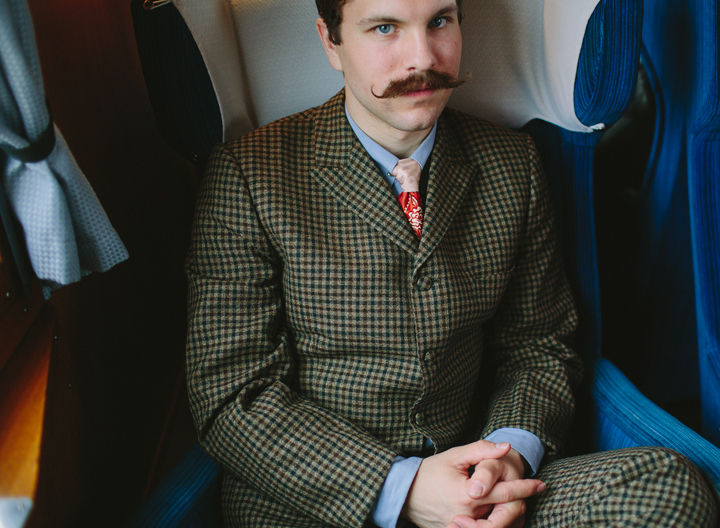 Att åka med ånglok var en av de finaste sakerna jag har gjort i mitt liv. Upplevelsen var inget annat än, filmisk. Alla nya spännande intryck. Att se stora poffande moln dyka upp i landskapsvyn som på tecknad film, den främmande lukten av kol, och att höra ljudet från ångloket. Choo choo. Något som bara måste upplevas.
Ånglok behöver stanna lite oftare än vanliga tåg. Så det gjorde vi. Vatten skulle fyllas på, maskineriet skulle oljas.
F 1200 ♡
Efter ett par timmars färd var vi framme i Gävle, där vi stannade på Sveriges Järnvägsmuseum och tittade på utställningar om ännu mer tåg. Här ångloksföraren i egen hög person. Med världens vackraste sotigaste händer.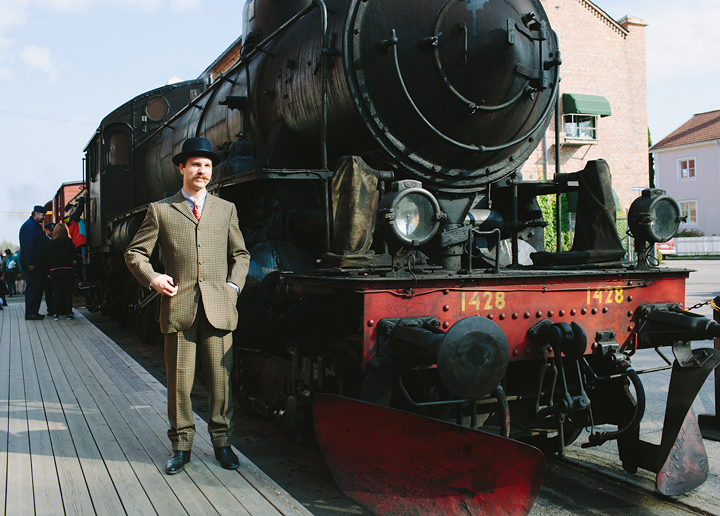 Så himla nördigt att bli fotad med ångloket egentligen men jag älskar det. Hurra för 100-åringen! Tänk vad den måste ha sett och upplevt under sina tio decennier. Typ lite såhär.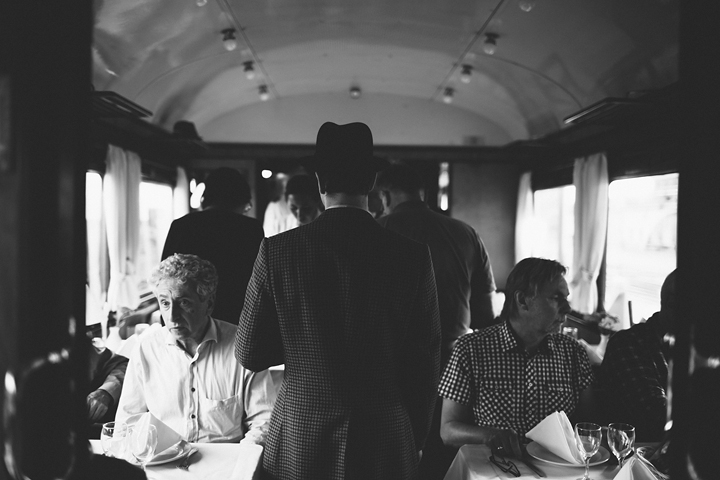 På vägen tillbaks mot Stockholm hade vi bokat ett bord i den gamla restaurangvagnen.
Så himla gott var'e!
Sedan småslumrade vi lite på vägen hem. Åke.
Och Simon.
Translation:
Part two of our vintage steam train ride with the F 1200! By far one of the best days this year. I am so happy to have spent it with Simon, his family and friend Åke.