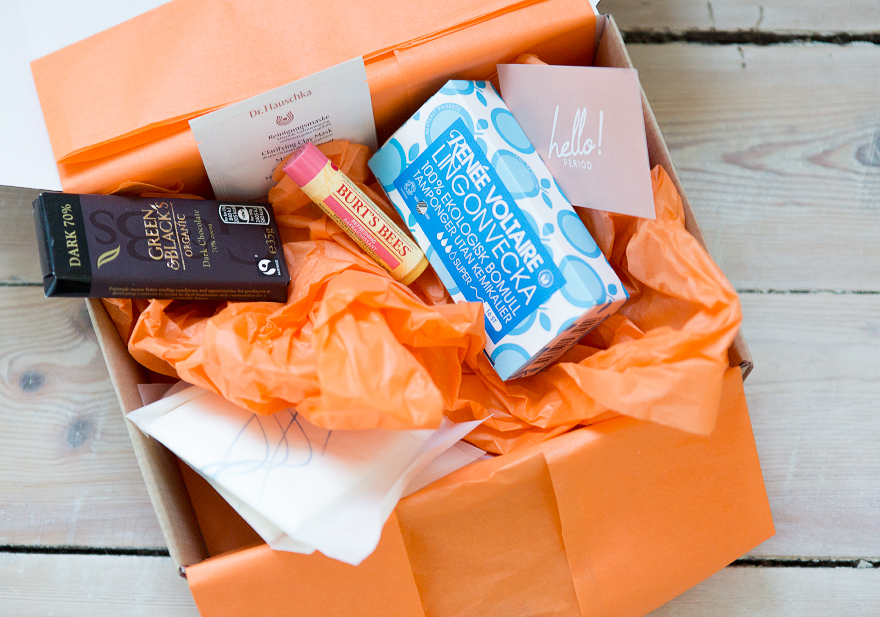 Det är så roligt med personliga tjänster och webbutiker som tillhandahåller ekologiska varor med en tvist, som nystartade Hello Period! Här kan man prenumera (utan bindningstid) på boxar med ekologiska hygienartiklar och hudprodukter från bra varumärken. Till sig själv eller en person som förtjänar en liten överraskning! Jag fick en box förra veckan, och det kändes lite som det var min födelsedag när jag öppnade upp det mjuka silkespappret och upptäckte produkter jag aldrig testat på tidigare. Läppbalsamet från Burt's Bees är redan en favorit och följer med överallt.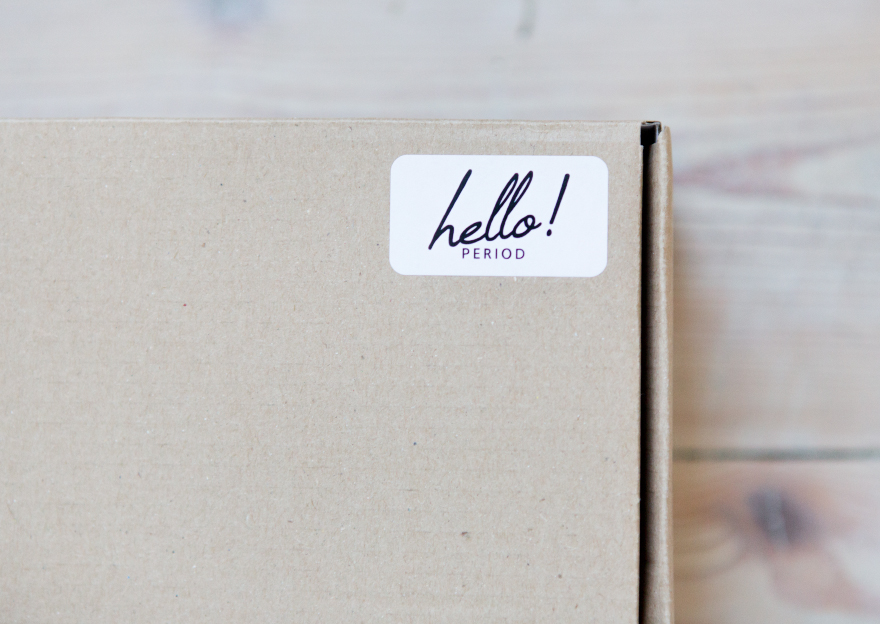 Jag har en tendens att alltid glömma att köpa tamponger i butiken, en sån här tjänst passar därför perfekt för en smått förvirrad person som mig. Tänker att det här paketet skulle komma som ett brev med posten en gång i månaden, precis som med mensen. Överraskande som alltid, men inte längre lika oplanerad.
Skulle gärna se att en menskopp finns med bland det övriga sortimentet på hemsidan också. Hello Period har planer på att ta in en sådan, men skulle gärna ha lite tips på bra varumärken. Någon som har ett tips?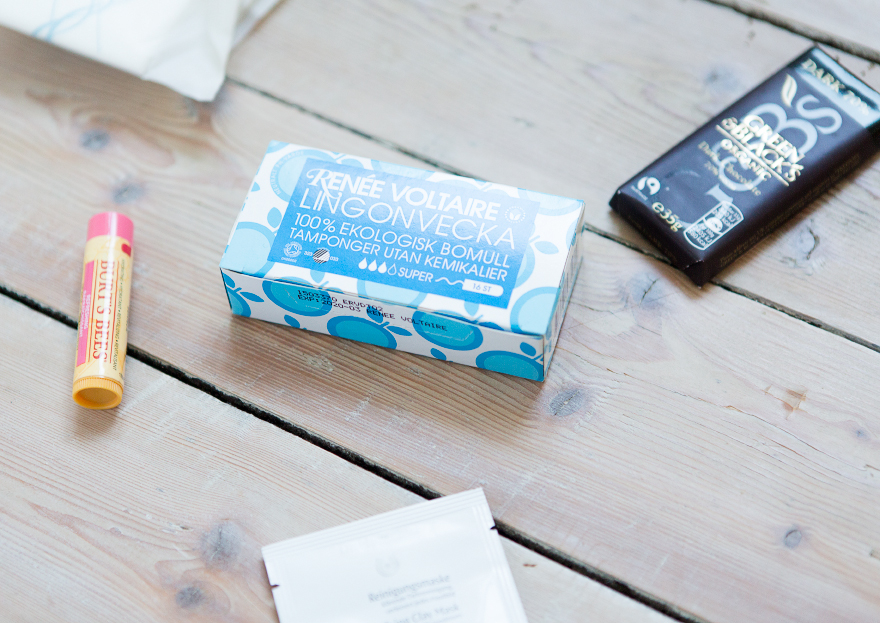 Just nu är det 20% prova på rabatt på alla boxar!
Med koden silversaga får man dessutom 10% på hela sortimentet.
Translation:
Received my first Hello Period! box last week; the ultimate kit for surviving your period with organic products.