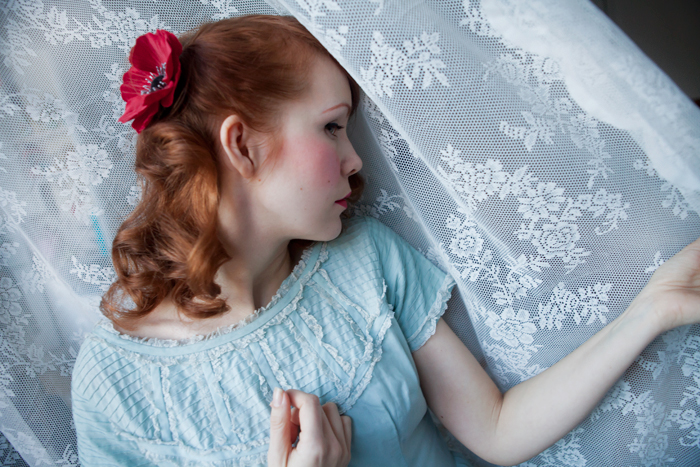 Jag har hittat en fin väskkorg på en loppis. Det gjorde mig väldigt glad. 140 pix kostade den och står nu och pryder mitt fönster i väntan på varmare dagar. De fina bilderna har Jacob tagit, tack för hjälpen!
I Found My Yellow Basket – Ella Fitzgerald
Translation
This is my latest thrifted find, a large basket for 20$. I have been looking for a bag like this one for quite some time. I think it will be perfect for picnics and lazy summer days. Happy.