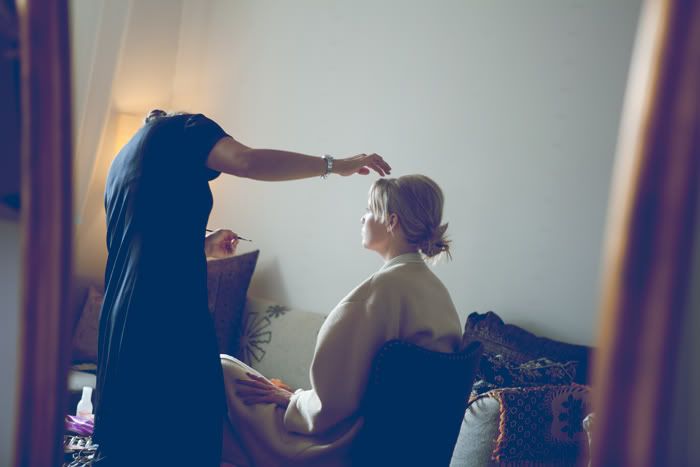 Yesterday I took some commercial photographs for Linda Sundblads new single covers, called "Trasig" and "Hur kan jag sakna nåt jag aldrig haft".
I was so happy when she asked me to work with her, she is very down to earth and sweet. I love her!
Here is a few photographs from the photo shoot. Listen to the acoustic version of one of the songs here.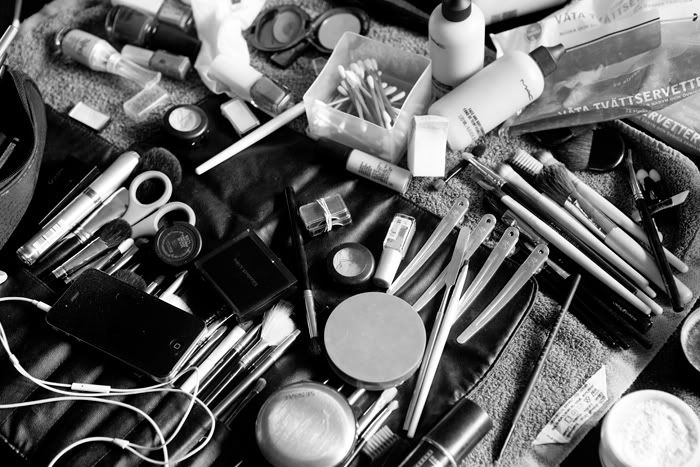 The make up and hair styling was made by the very talented Mia Högfeldt. I had such a great time working with her.
Mia used her make up tools in the her hair also, extra points for that.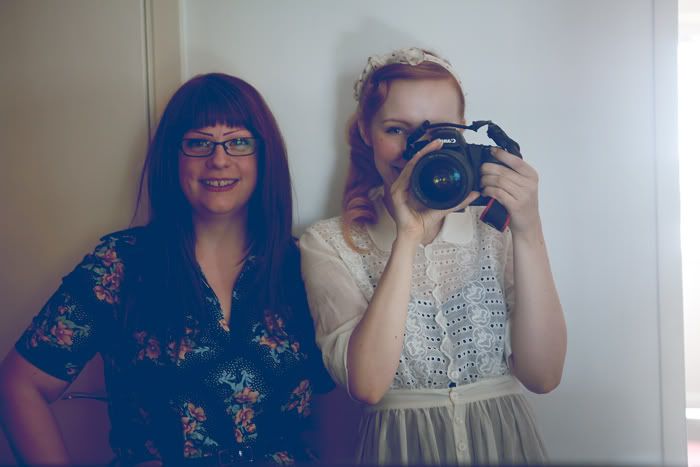 This is me to the right and the oh so great Frida Walström to the right, which was my assistant for the day.