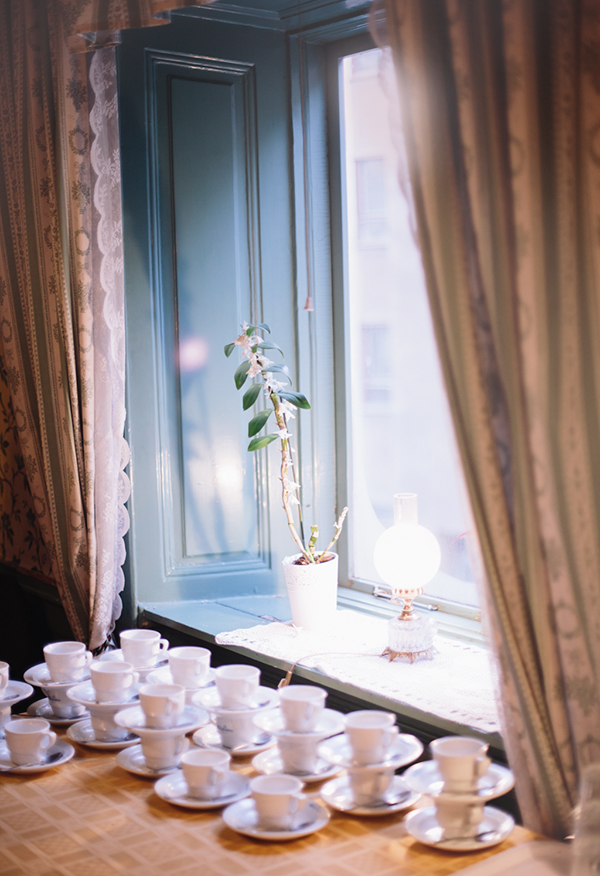 I söndags hände ett fantastiskt litet initiativ i storstaden, nämligen en blogg-date med ett gäng härliga och peppande tjejer. Vi träffades på bästa fiket i stan – Sturekatten och fikade och pratade i timmar. En del var helt nya ansikten för mig, andra var nybekanta fantastiska människor.
Som den här violen! Fina Emily.
Jag träffade Isabella Pedersen för första gången. Hon visade sig vara precis som jag hade tänkt mig henne, väldigt sprudlande och fin.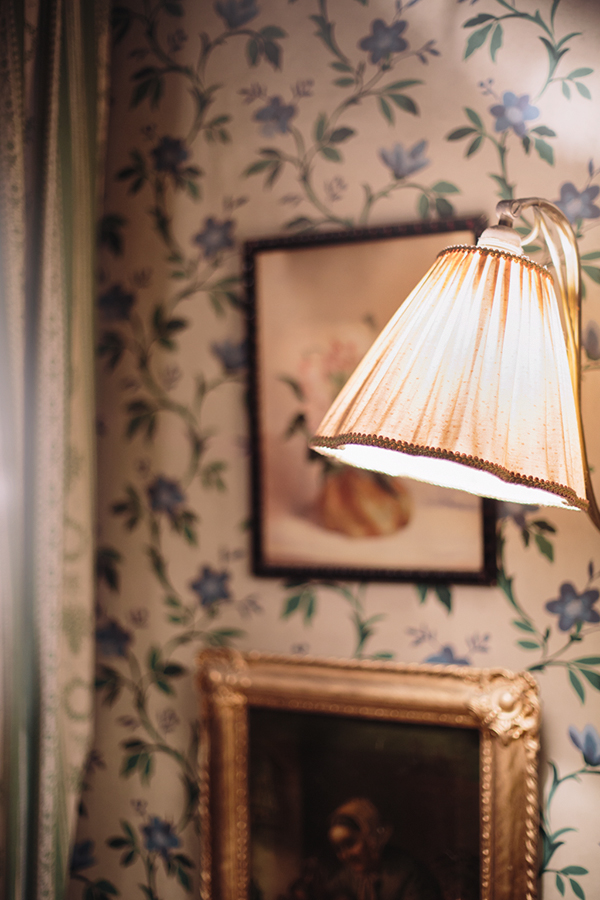 Det blev lite sådär som det kan bli när man träffar ett gäng nya människor, som man ändå känner på något sätt. Lite fnissigt stundvis, lite allvarligt stundvis. Och även om jag känner mig mest bekväm i små sällskap (känner liksom att jag försvinner annars och inte riktigt lyckas visa vem jag är), så var det en riktigt trevlig blogg-dejt.
Det bästa med det här året såhär långt har verkligen varit alla härliga tjejer jag har stått på.
Allihop genom bloggen, sicken lyx!
Emily serverar kaffe till Emelie och Tove-Lisa. Ni kanske minns Tove-Lisas fantastiska illustrationer?
Sandra droppade förbi och jag blev så glad över att få träffa henne på riktigt. Har följt hennes blogg sedan 2006 när jag själv började blogga. Hon ska ju flytta till Paris också så vi var tvungna att fråga lite saker om det.
Här syns även Elin, Emma och Annika, varav den sistnämnda var den förträffliga initiativtagaren till bloggdejten. Himla fin dag som jag hoppas det blir fler av!
Translation:
I and eight other bloggers decided to see each other over a coffee!