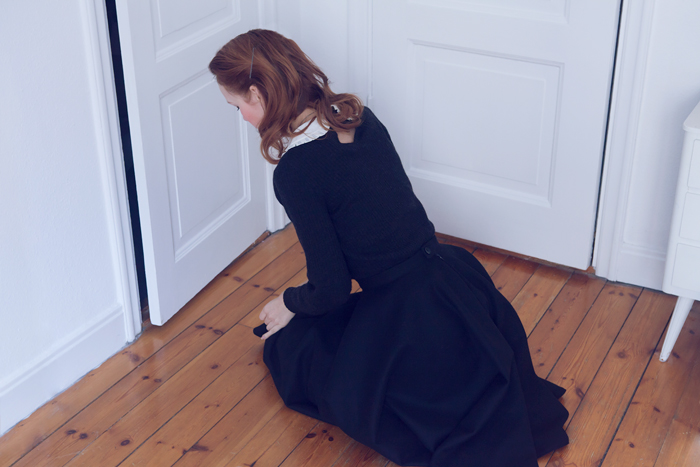 Last weekend I was invited to Tygverket's workshop "Making a circle skirt".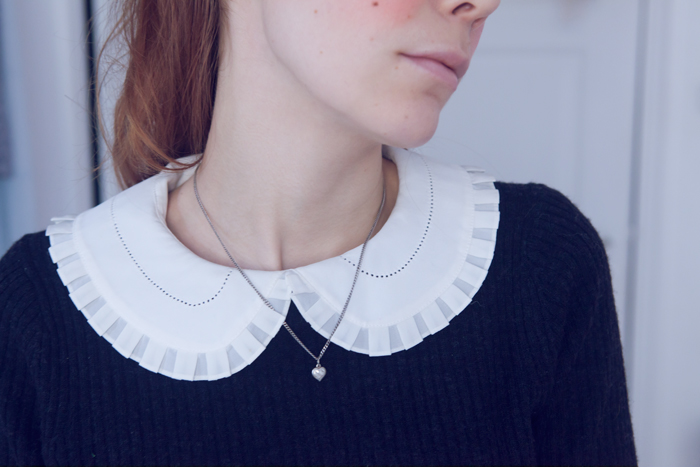 I am so happy with the result. I have wanted a simple black wool skirt with high waist for quite some time now.


Amanda was so amazing and helped me learn how to make one. It was very easy!
Read more about the workshop here.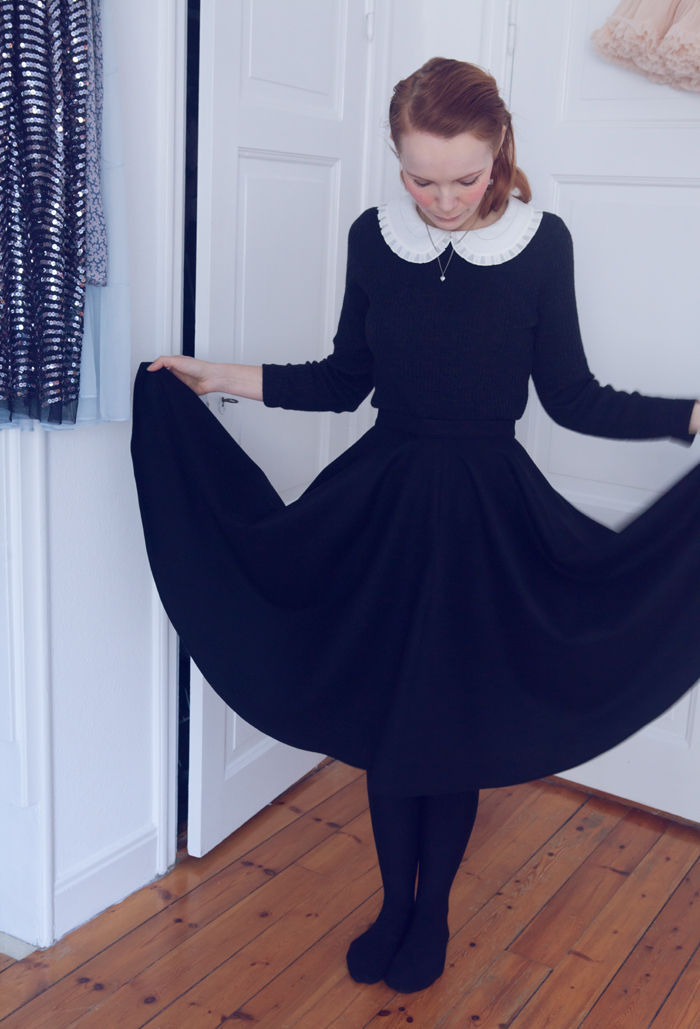 Todays outfit completely in wool;
Circle skirt, made by me
Wool top with collar, by Jaeger
Silver necklace, from my childhood