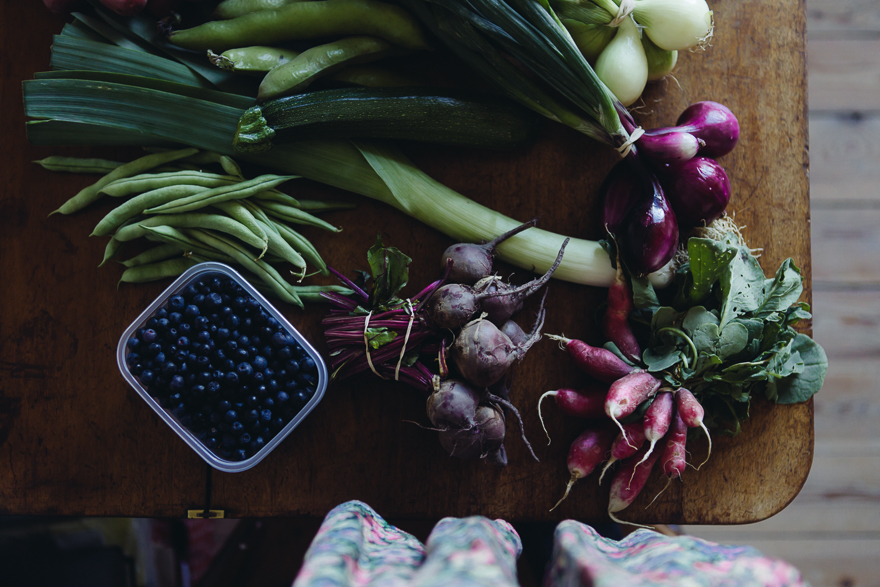 Imorgon 11/9 är det den sista Skördemarknaden i Vinterviken i Stockholm. Jag har varit där alla marknader sedan de öppnade för drygt sex veckor sedan. Om ni har vägarna förbi, tips! Kolla in och köp vackra och närodlade grönsaker, bär, rotfrukter, bröd, honung och ägg för en billig peng och ta en fika på Vintervikens Trädgårdscafé och gå vilse bland kolonilotterna med (fortfarande) prungande blommor. Mysigaste söndagsutflykten, jag lovar!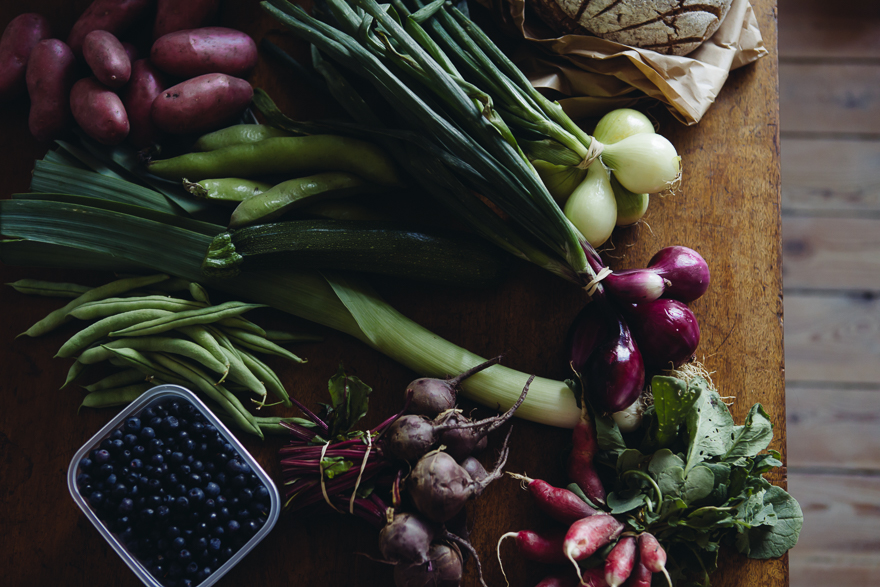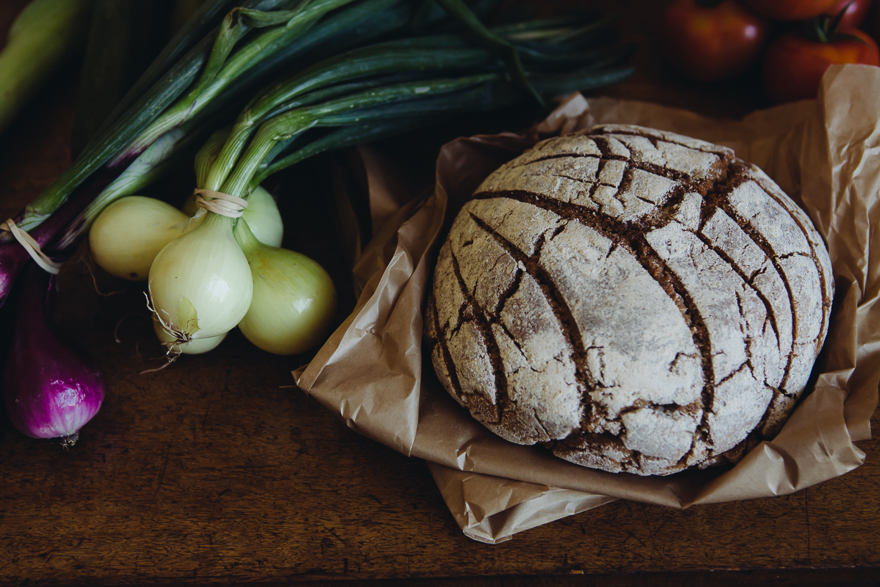 För tre veckor sedan köpte vi det här, surdegsbröd, syrad björksav, blåbär, potatis, bondbönor, lök, rödbetor med mera.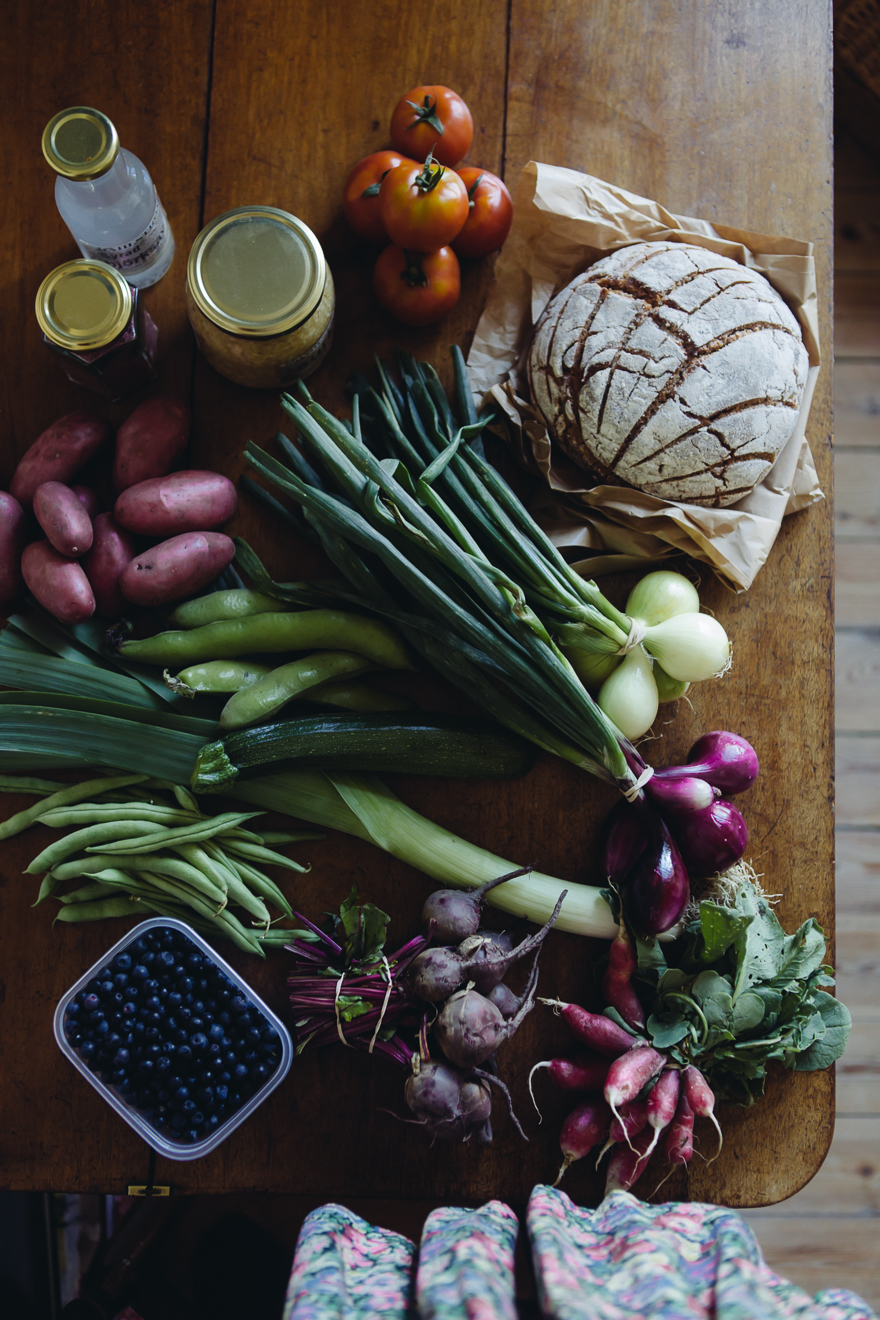 Sedan blir det juice på favoriten; frysta blåbär, bladspenat, ingefära, grönkål, rödbeta och äpple!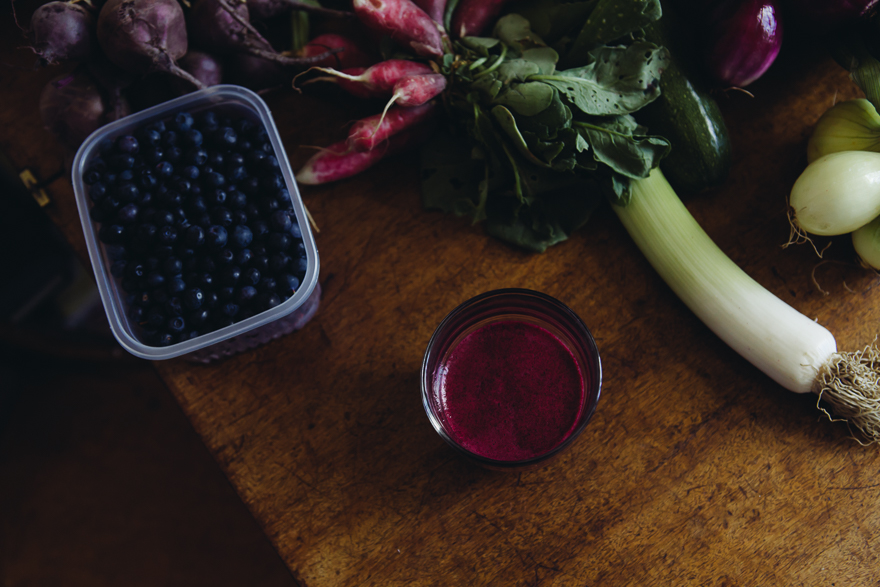 Translation:
Every Sunday we walk to the Farmers Market and buy food, yes, real food. Then we take it home and just enjoy the color palette and cook, bake and juice. This is really the only thing I wish for in life! If only we had the opportunity to purchase food like this every week of the whole year, not just a few weeks during the autumn.