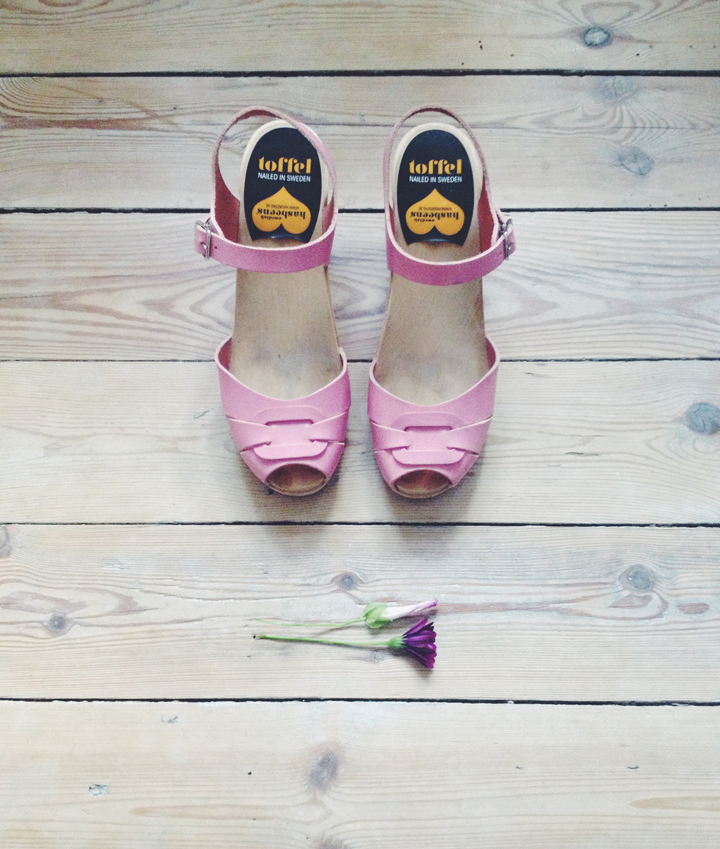 Igår stod jag och Simon på Blockets årliga loppis och sålde saker. Vilken dag! Tack till er som kom fram och sa hej, det är alltid så skoj att träffa folk som följer en i smyg på Instagram eller i bloggen. Jag hade gått igenom hela mitt knökfyllda förråd och hade med tre kartonger med 50-tals prylar, blommigt porslin, silkesstrumpor, smycken med mera med mera. Jag hade också med mig en liten guldram med meddelandet att all försäljning gick till vårt bröllop. Det var roligt och många kom fram och frågade om den. De flesta prylarna gick för en tia eller en tjuga. Tror att vi fick ihop runt tvåtusen kronor i slutet av dagen.
Min gamla råddjurssamling kom till olika hem. Kommer sakna rå'm. Tack Blocket för en fin dag! Och tack till alla som kom!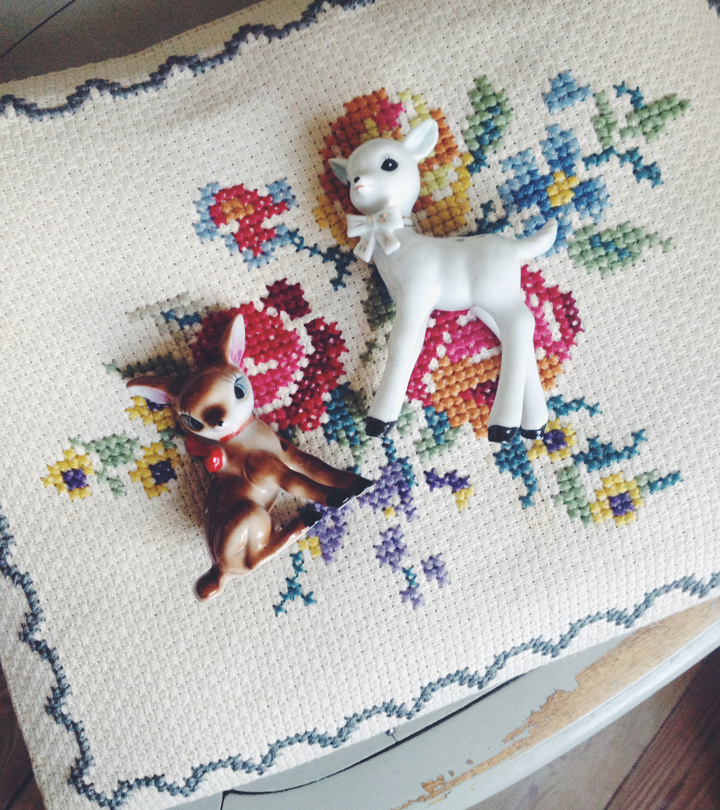 Translation:
Yesterday we sold some stuff at a flea market and as you can see we had a fun time! The golden frame on the table says that 'all the money goes to our wedding' which we got a lot of questions for, obvious.