Nu tänkte jag berätta för er om ett av mina absoluta favoritställen här i Årsta, nämligen Årsta Prylbod med second hand och vintage. Här finns allting mellan himmel och jord och priserna är bra. Här har jag till exempel hittat den fina hyllan med fyra sockerlådor som just nu står i sovrummet. Vi kikar lite!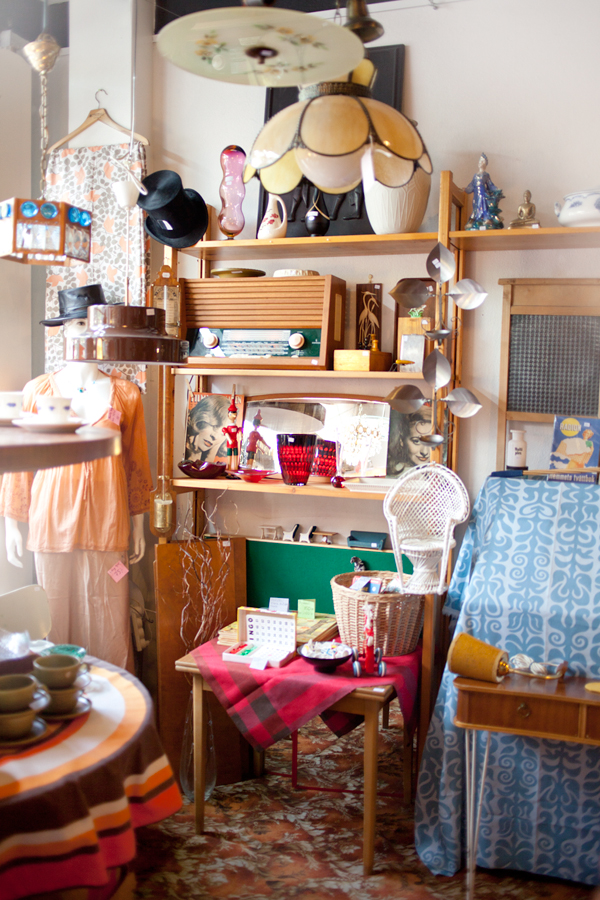 Såhär ser det ut när man kommer in och vänder sig precis till vänster.
Årsta Prylbod är precis vad det låter som, ett litet krypin mitt i Årsta som rymmer precis allting. Här säljs det och kommer in nya saker ofta, så det finns saker att titta på varje gång man tittar förbi.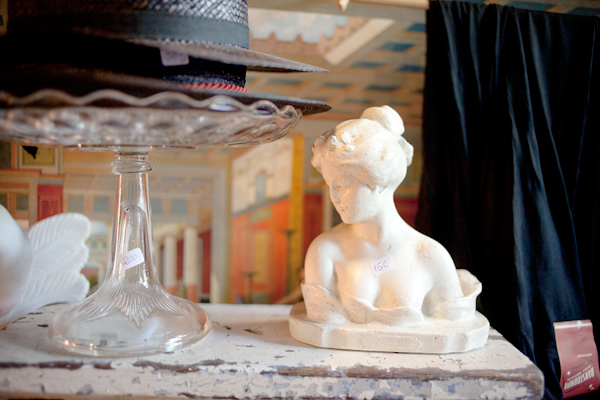 Fint gammal paraply och gamla serviser, bland annat.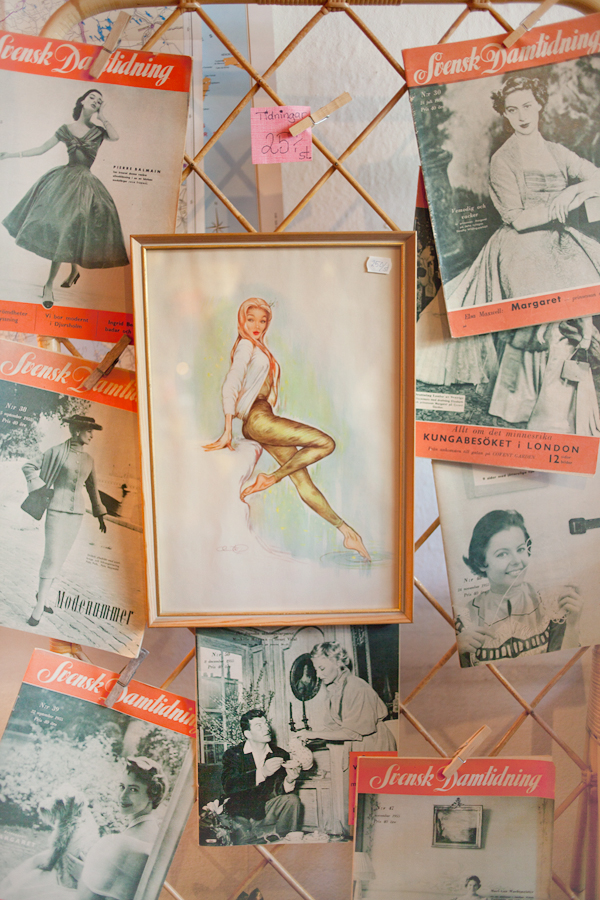 En bunt Svensk Damtidning till salu för 25 kronor styck.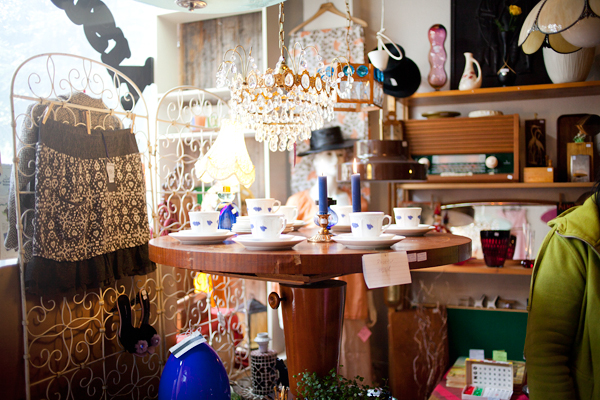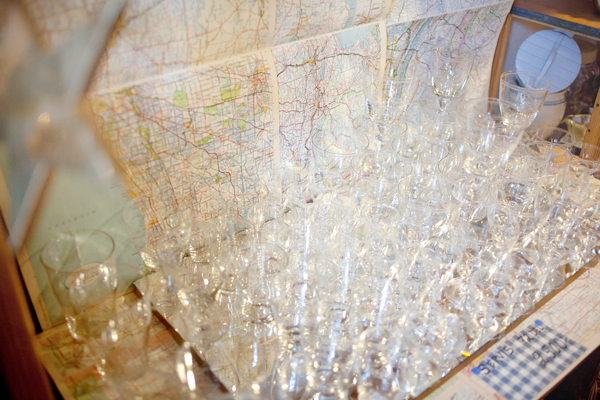 Årsta Prylbod har öppet onsdagar 14.30-18-30 och lördagar 12.00-15.00.
Hit kommer man bäst med tvärbana eller buss från Liljeholmen eller Gullmarsplan. Om man kommer från Gullmarsplan tar man tvärbanan mot Alvik och kliver av vid Årstafältet och tar en liten promenad eller så tar man buss 160 mot Årstaberg och kliver av vid Årsta torg. Om man kommer från andra hållet tar man buss 160 från Liljeholmen mot Gullmarsplan eller åker tvärbanan mot Sickla Udde och kliver av vid Årstafältet.
Om man inte hittar kan man givetvis fråga närmsta trevliga Årstabo efter Årsta torg så kommer ni få rätt riktning!
Translation:
This little place is called Årstas Prylbod and is located about 15 minutes outside town in the area called Årsta, but still one of my favorite places. The address is Årstavägen 55.