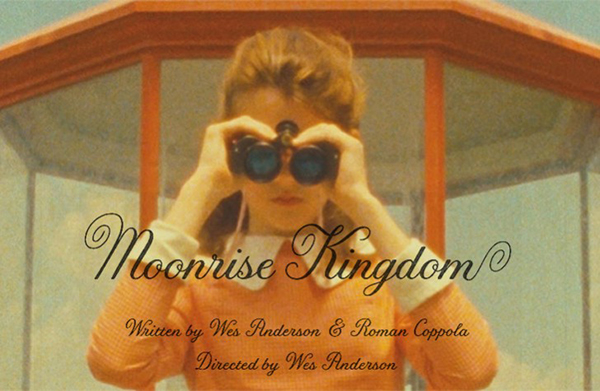 Ikväll ska jag på en maskerad med Wes Anderson-tema. Älskart! Wes Anderson har skapat filmer som Moonrise Kingdom, Darjeeling Limited, The Life Aquatic with Steve Zissou, The Royal Tenenbaums och Fantastic Mr Fox. Vad jag kommer vara ser ni lite ledtrådar nedan. Jag tar med kameran så att ni får hänga med under kvällen!
Glad påsk och vi ses snart igen ♡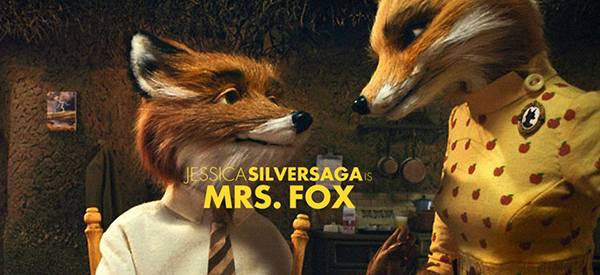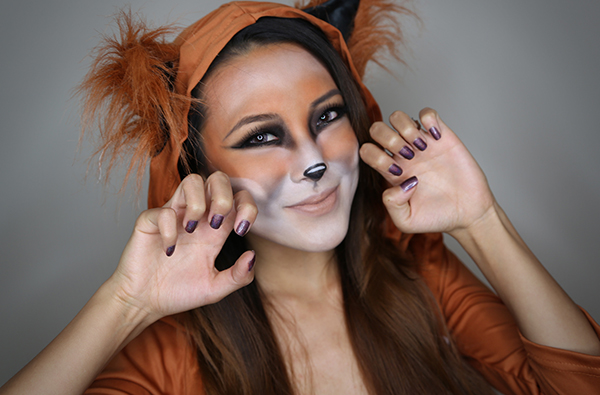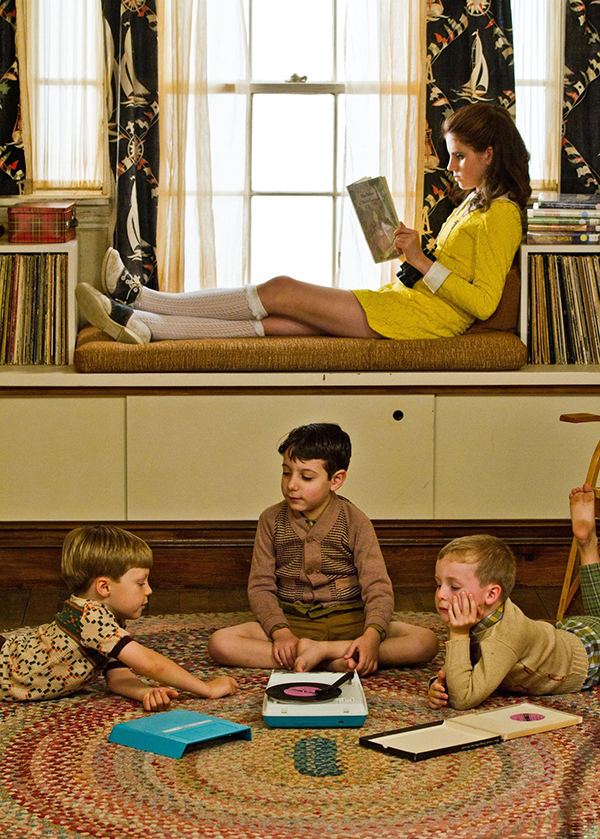 Translation:
Tonight I'm going to a Wes Anderson-themed party, so right now I am working on my costume. Yiey!