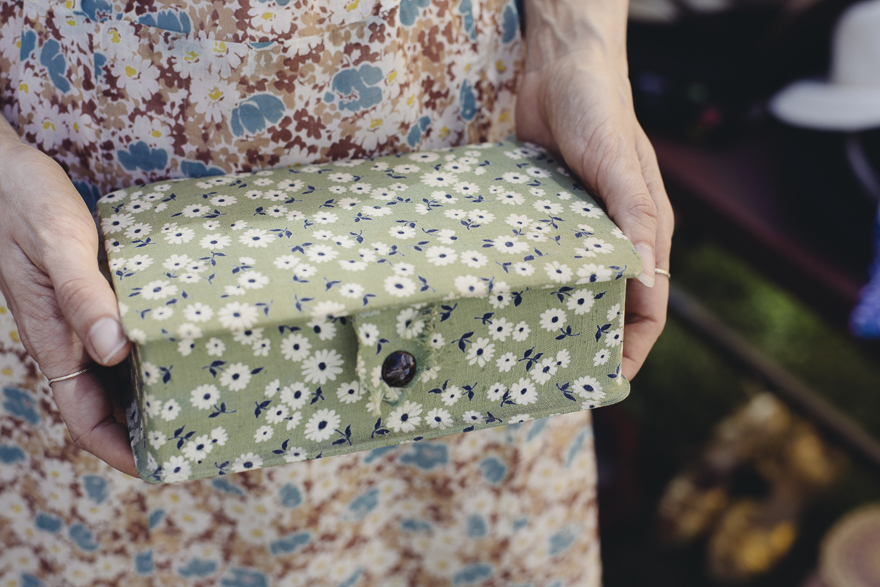 För er som bor i Stockholm med omnejd, kommer här ett tips på en av årets bästa vintagemarknader, nämligen Vintage- och retromarknaden som arrangeras av Fröken Pralin och Good Old Vintage. Det här gänget har arrangerat marknader i många år nu, så missa inte. Deras event är alltid välarrangerade och bjuder på en fin helhetsupplevelse i både vacker miljö och massa fyndmöjligheter vad gäller gamla prylar och vintage.
Här finns eventet på Facebook. Datumet att spara i kalendern är 16 september klockan 10-16. Alltså nu på söndag.
I år byter marknaden plats från Wenngarns slott till Skokloster. Viktigt att notera så man inte hamnar fel. Tror jag har varit fyra gånger på Wenngarns Slottsmarknad. Har fyndat alltifrån skor, väskor och skärp, till klänningar och någon kappa. Här finns alltifrån sekelskifte fram till 70-tal. Så något för alla som gillar vintage!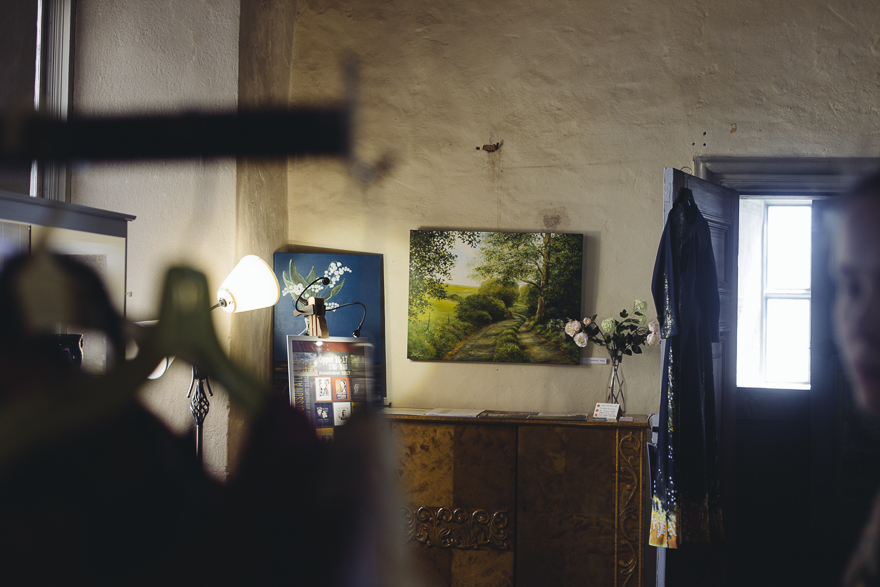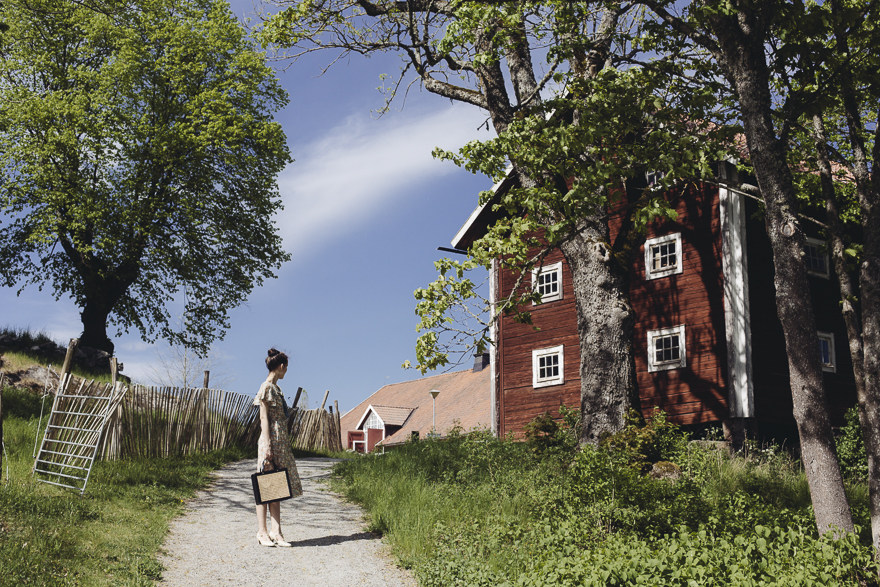 Från förra årets marknad, då var det sommar och varmt! Jag bar en 30-tals klänning och ett par nytillverkade skor i gammal stil. Det var en alldeles strålande vacker dag och marknad till råga på allt!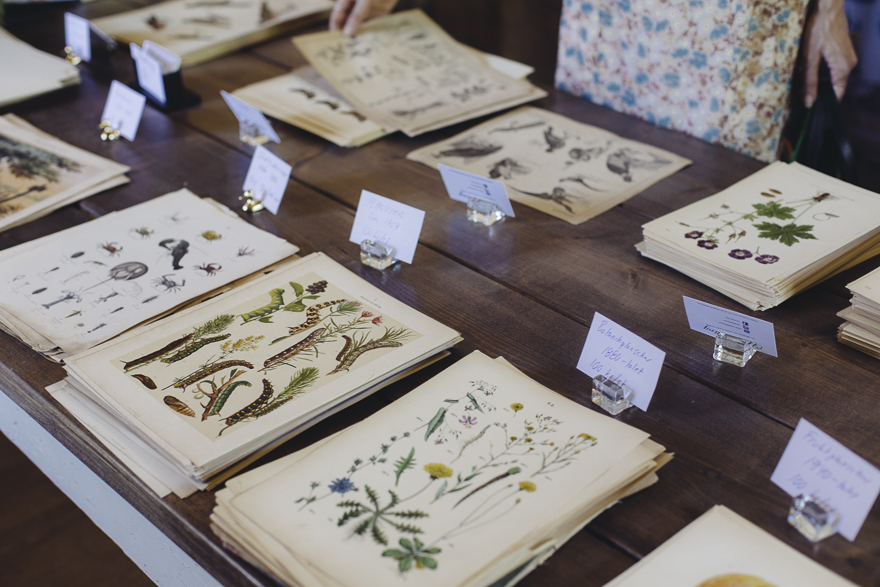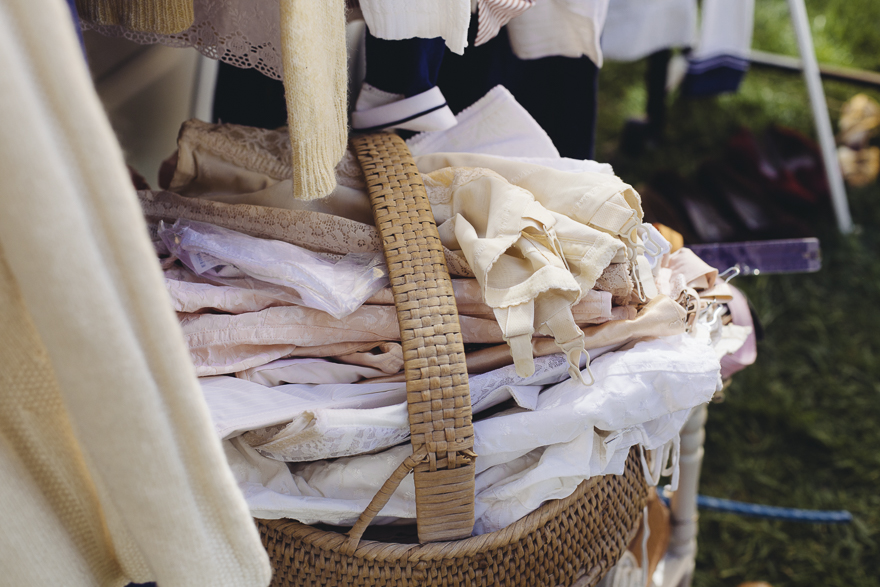 Translation:
Just a little quick note to tell you that if you are around Stockholm this weekend, and enjoy a beautiful environment and lots of vintage, to come to Vintage- and retro market on Skokloster on Sunday the 16th of September 10-16. It's one of my favorite markets, and I always try to go if I have the possibility.