För några helger sedan åkte vi på utflykt till Mölnbo och loppisen Prima Pinaler som hade premiär för säsongen!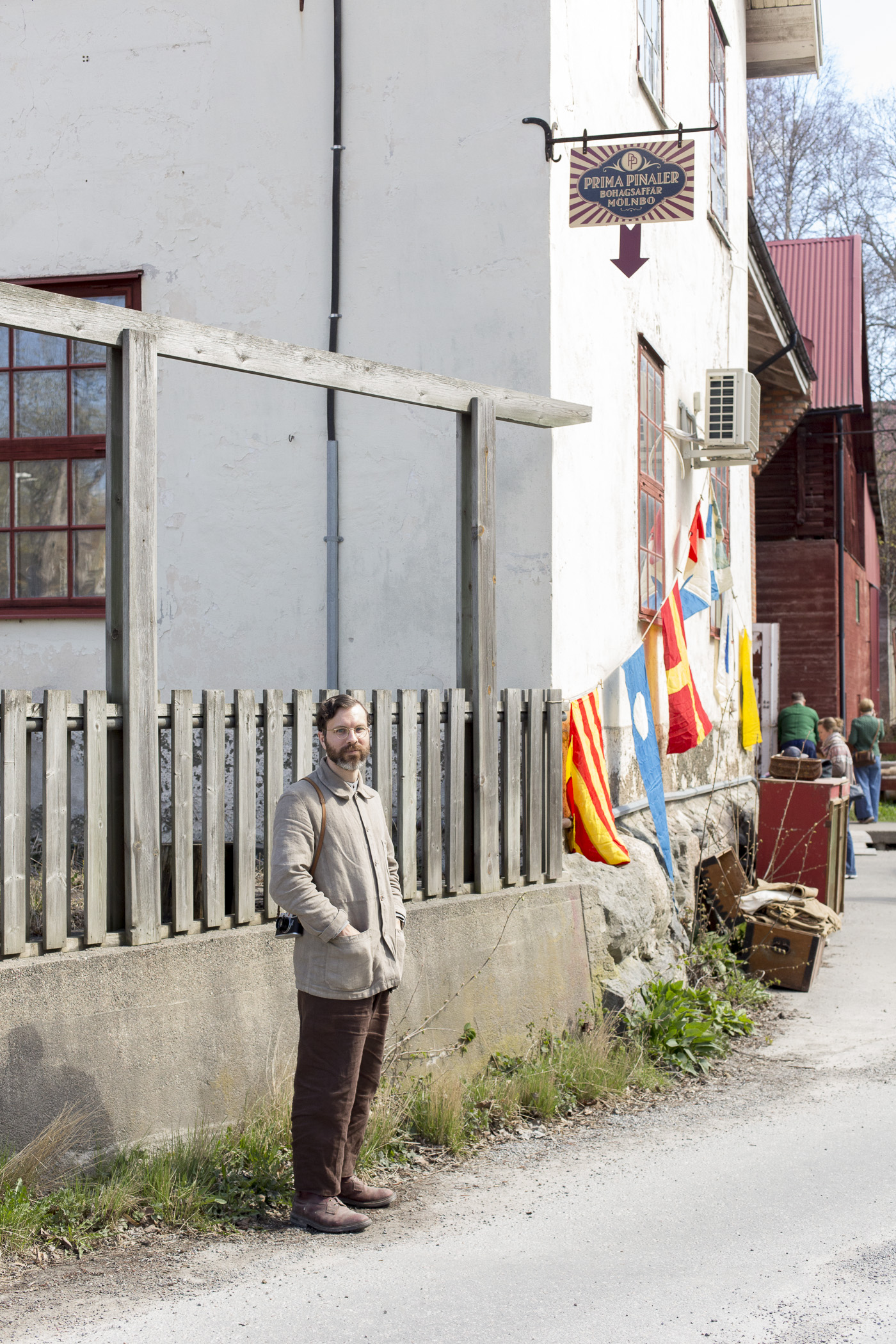 När vi åker hit har vi alltid en heldagsutflykt och tar med picknickkorgen. Det tar 3 timmar att köra från Roslagen och blir därför en perfekt utflykt över dagen.
Prima Pinaler har allt möjligt och det är alltid roligt att kolla vad som är nytt. Jag tror att mycket köps in genom större auktioner och även om det inte är loppis-priser (utan Stockholms-priser i stort), så kan man hitta mycket fina saker.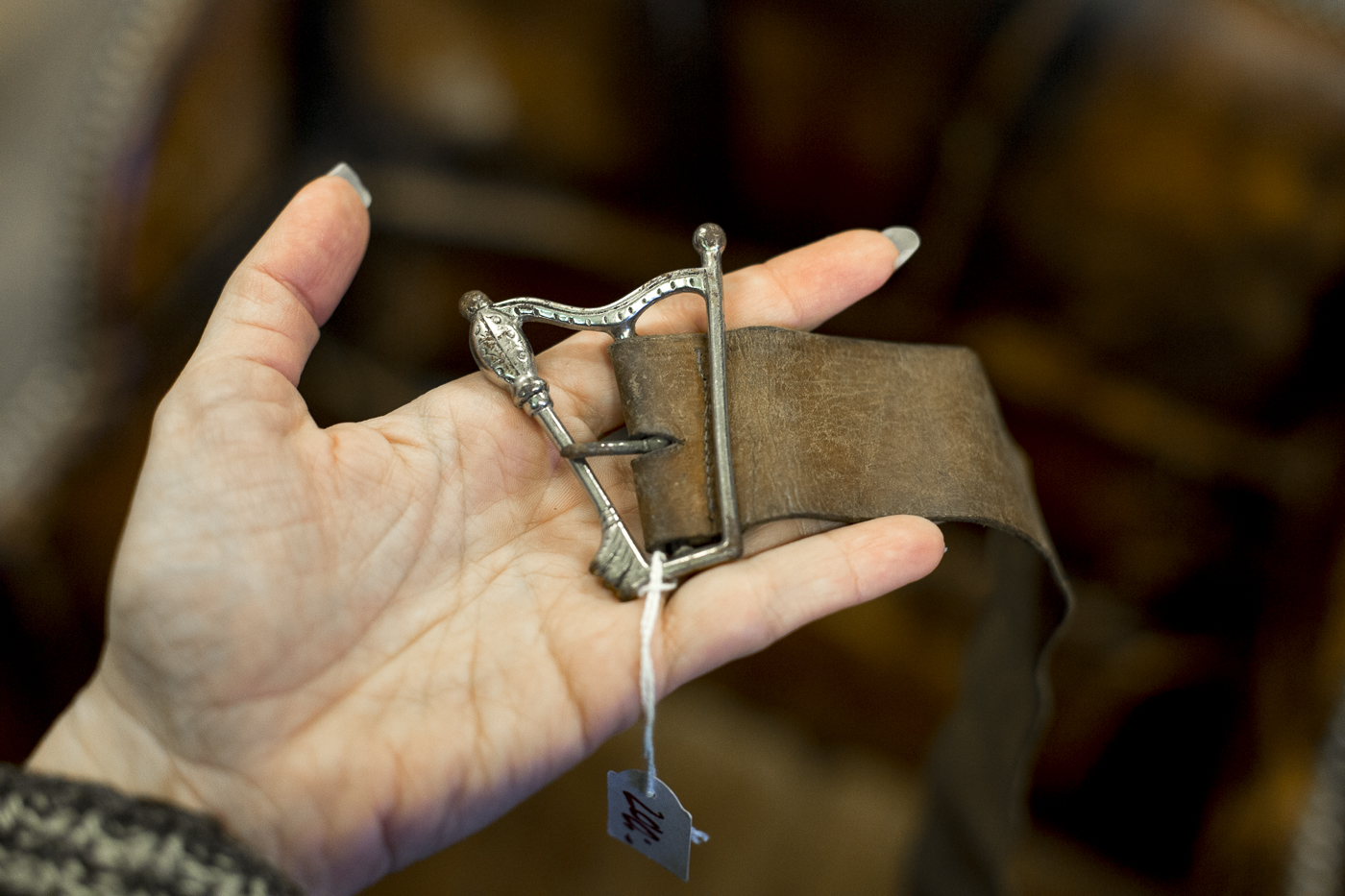 Ett jugend-skärp som fångade mitt hjärta. Har en grej för just gamla skärpspännen.
Prinsessan på ärten-sängen <3 Det är sagolikt fint här och väl värt ett besök!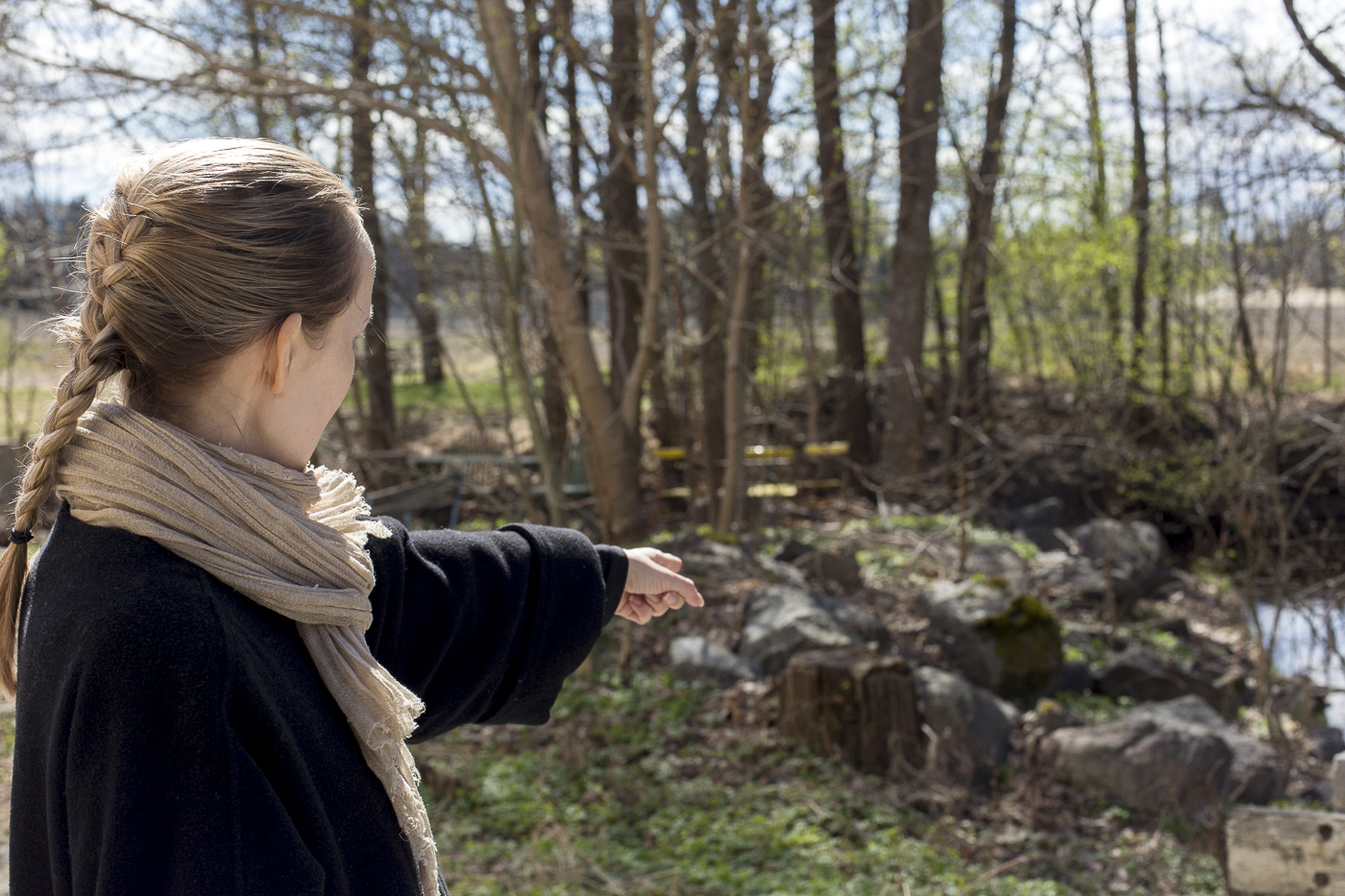 Utanför var våren i full fart och vi spanade in vitsipporna. Underbar dag att spara i hjärtat, tack tack!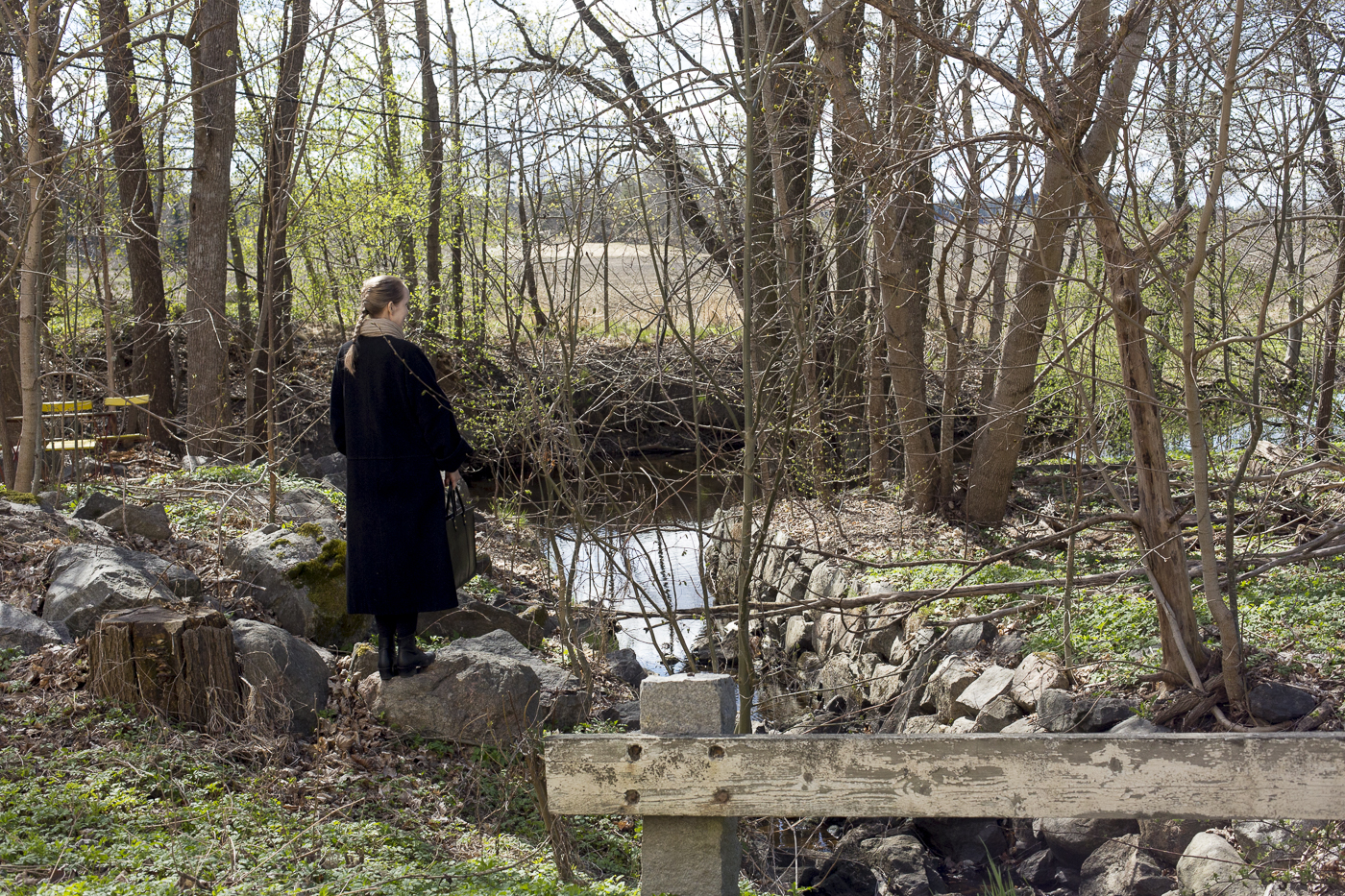 Translation:
Visiting Prima Pinaler in Mölnbo outside Stockholm. If you like curated antique and vintage things, this is a beautiful place to visit. The outdoor nature is perfect for having an picnic if the weather allows too.