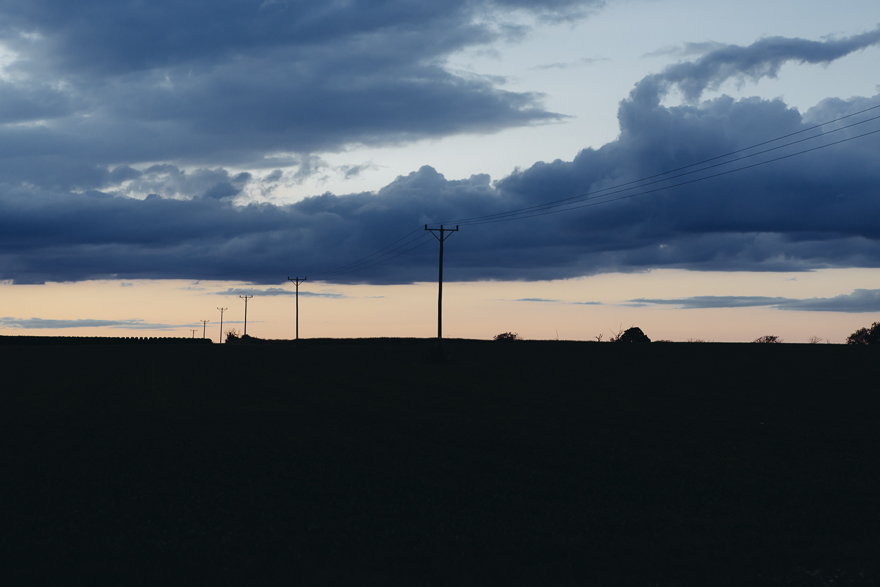 Första kvällen på Österlen gick vi ned till havet. Vi bodde bara några minuter därifrån. Rakt fram från vår stuga, över den större vägen och sedan vidare på grusvägen förbi kossorna.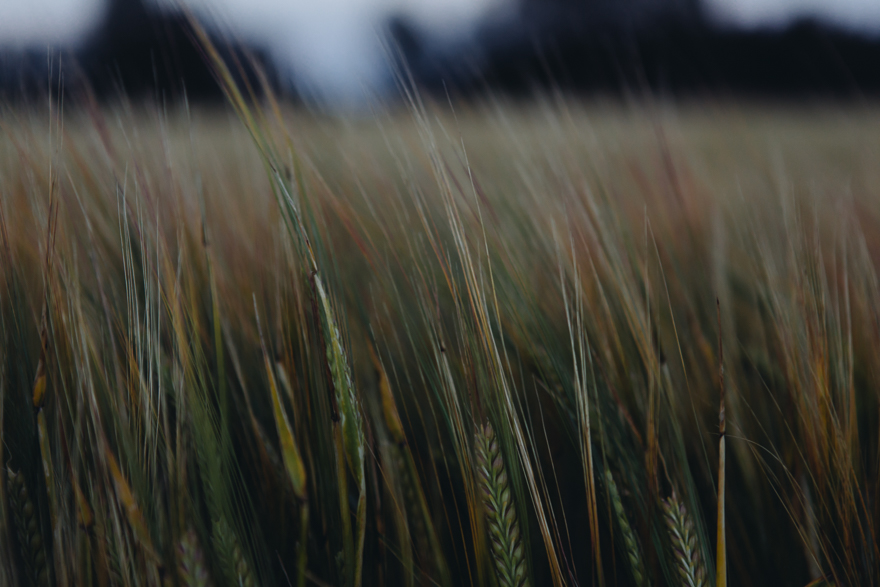 Och efter vägen, milslånga fält i solnedgången.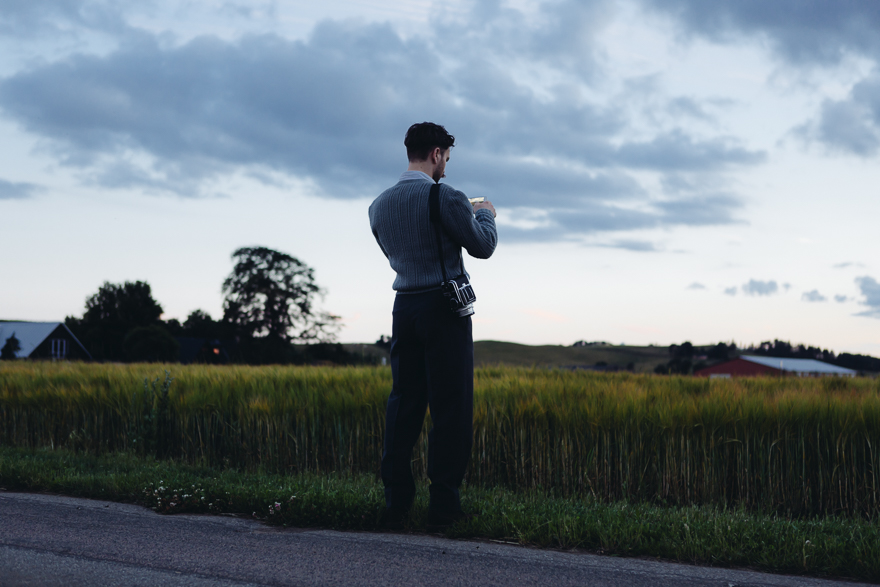 Som måste förevigas med alla möjliga kameror. Men mest ögonen och hjärtat, förstås.
Här står tiden stilla.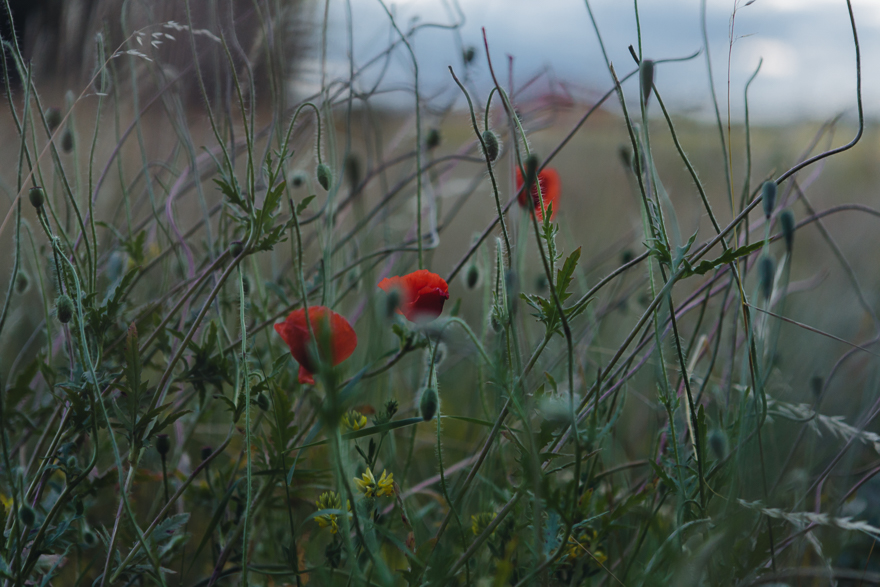 Och själen fylls på varje sekund med tystnaden och tankarna som tycks klarna.
Lite kallt och blåsigt, men vad gör väl det?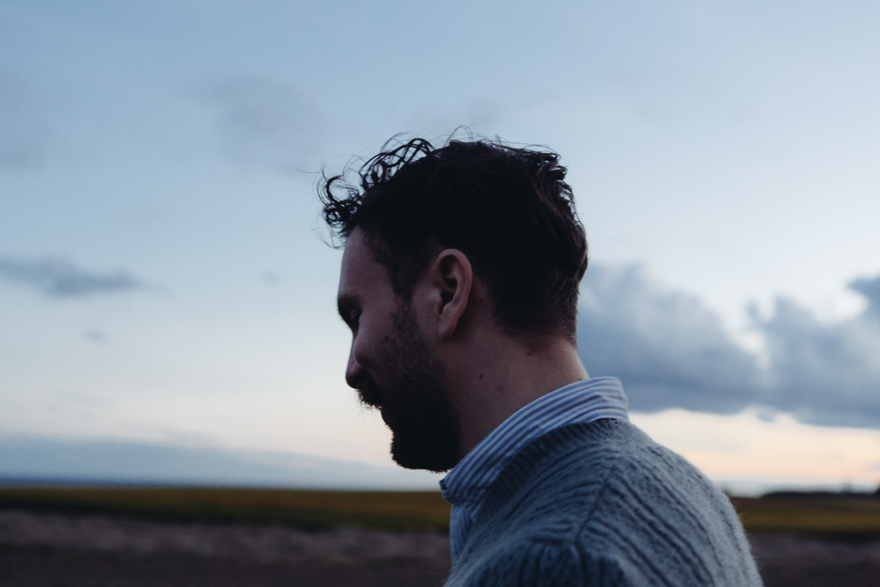 Mitt livs kärlek, vad glad jag är över att få spendera denna stunden med dig.
Sedan började vi höra vi vågorna som slog mot stranden.
Det var så vackert nere vid havet.
Solnedgångsljus.


Sedan började vi längta tillbaks till stugan och jag fick en idé om att slänga ihop en äppelpaj.


Kossorna undrade nyfiket vad vi gjorde i deras hage.
Innan vi var framme vid vår lilla stuga plockade jag med mig lite av Österlen för att ta med in. Det blev vallmo, strå, rapsblommor och prästkragar. Det enklaste är det finaste.
Translation:
Our first evening at Österlen was spent taking a walk towards the ocean. It was sunset and the light was magical.