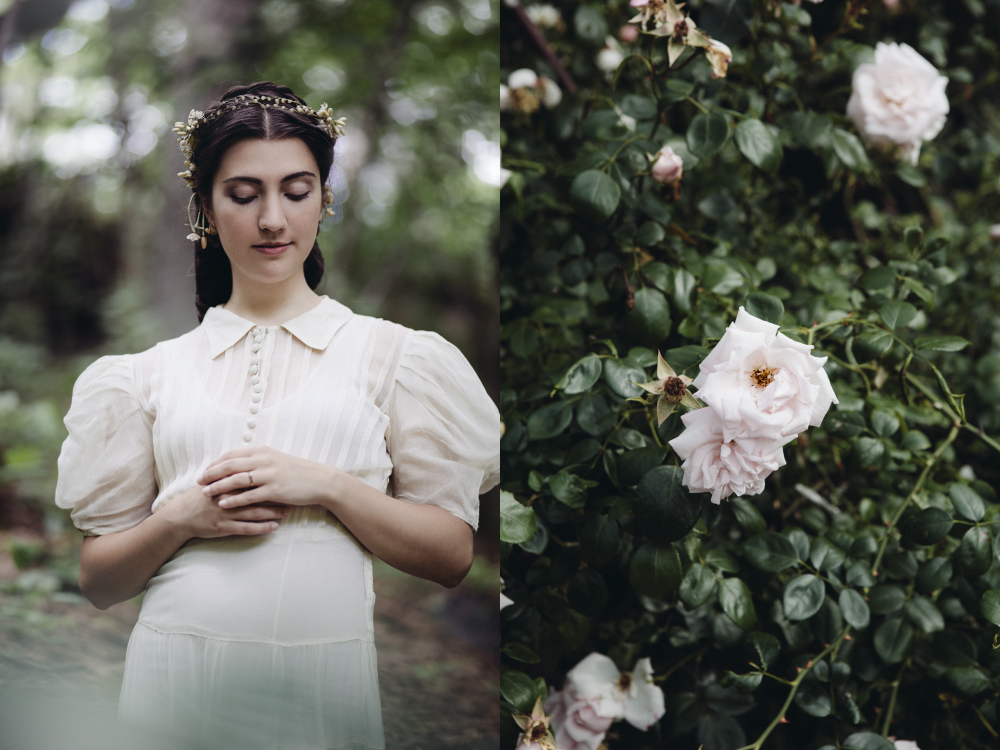 Här kommer äntligen lite bilder från min senaste fotografering med Violéta och Mia. Några av bilderna kommer också från min resa till Österlen, där jag under en halvdag fotograferade och stylade med gamla bröllopsklänningar och accessoarer. Tycker bilderna fungerar fint tillsammans, trots att de är fotograferade vid två helt olika ögonblick.
Vintagebröllop är helt klart bland det roligaste jag vet! När kunden vågar bära en gammal bröllopsklänning och slöja, har 30-tals inspirerade finger waves istället för en klassisk frisyr, eller en stor vild bukett med ängsblommor. Då tickar den romantiska och drömska biten i mig igång och jag kan inte sluta att fotografera!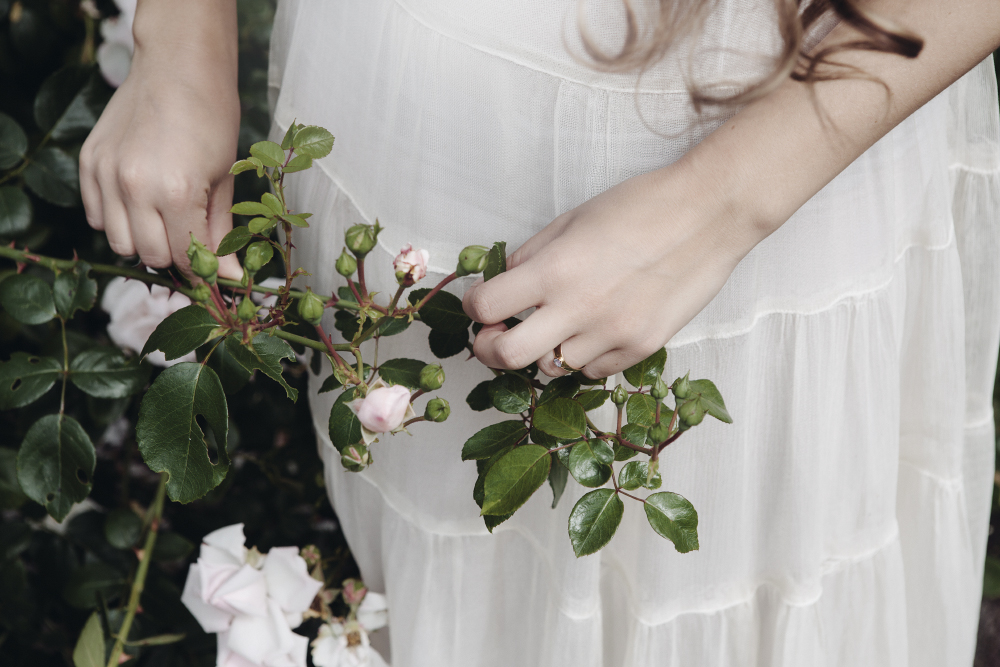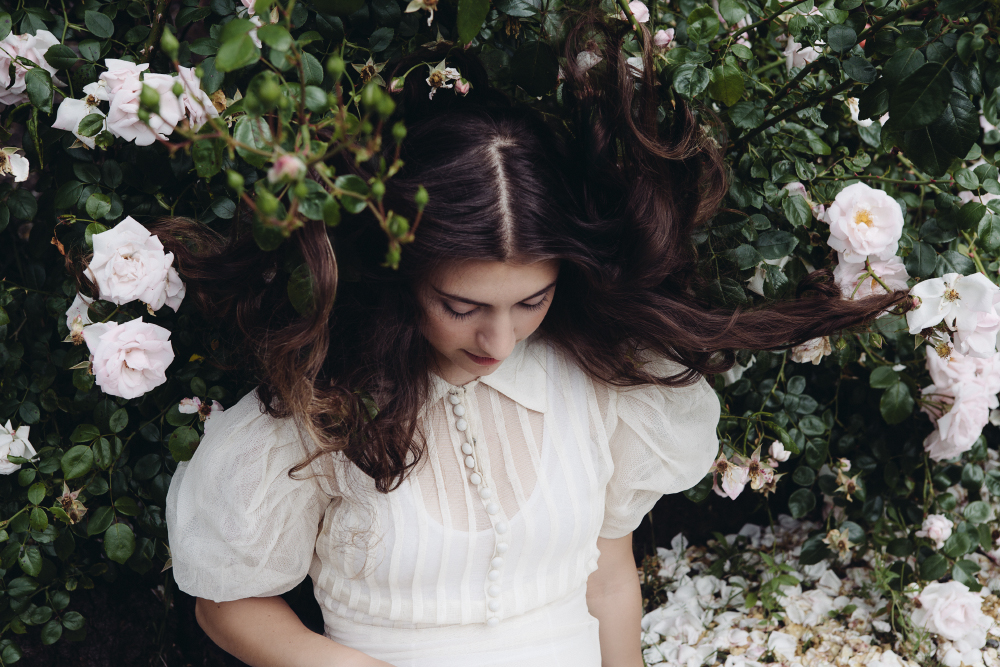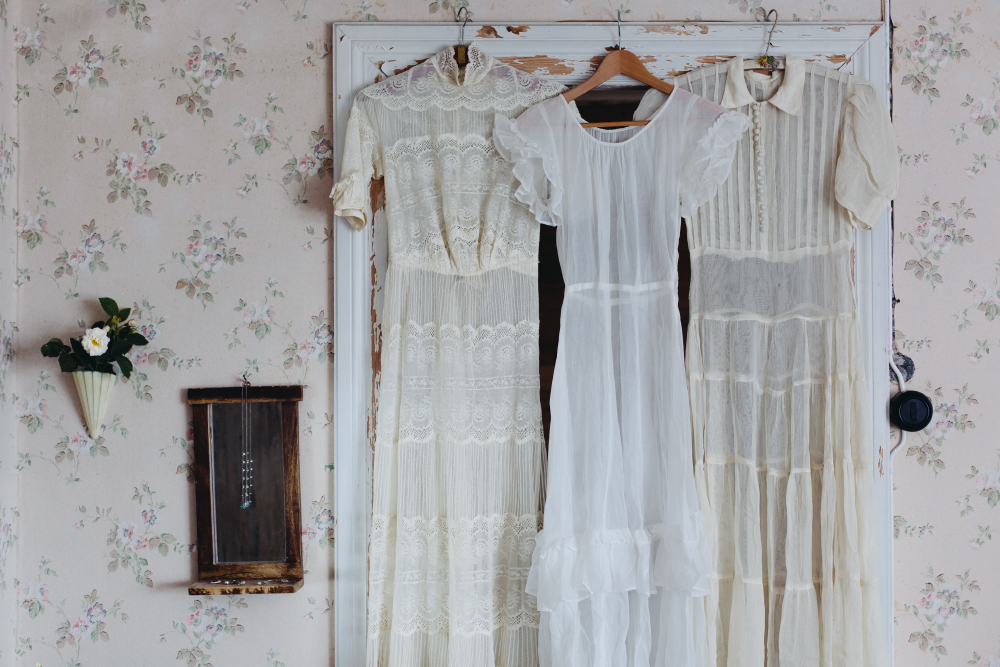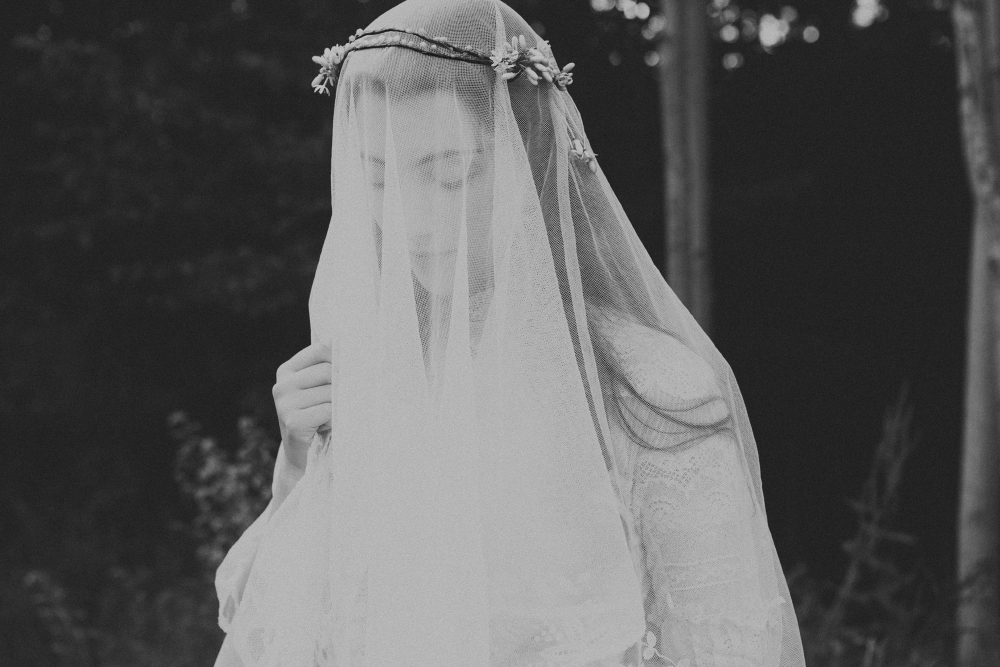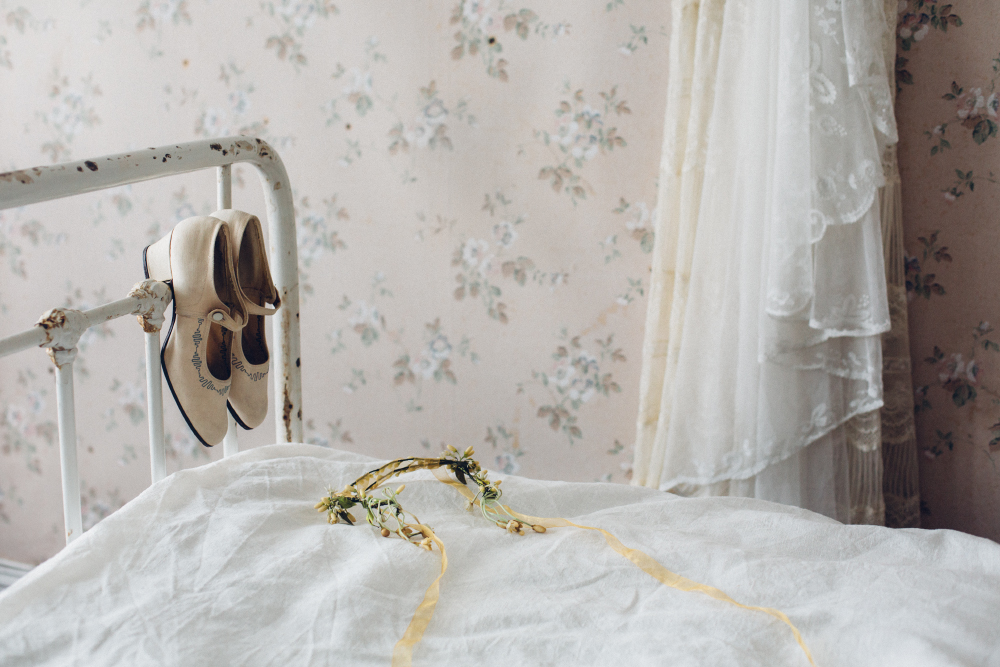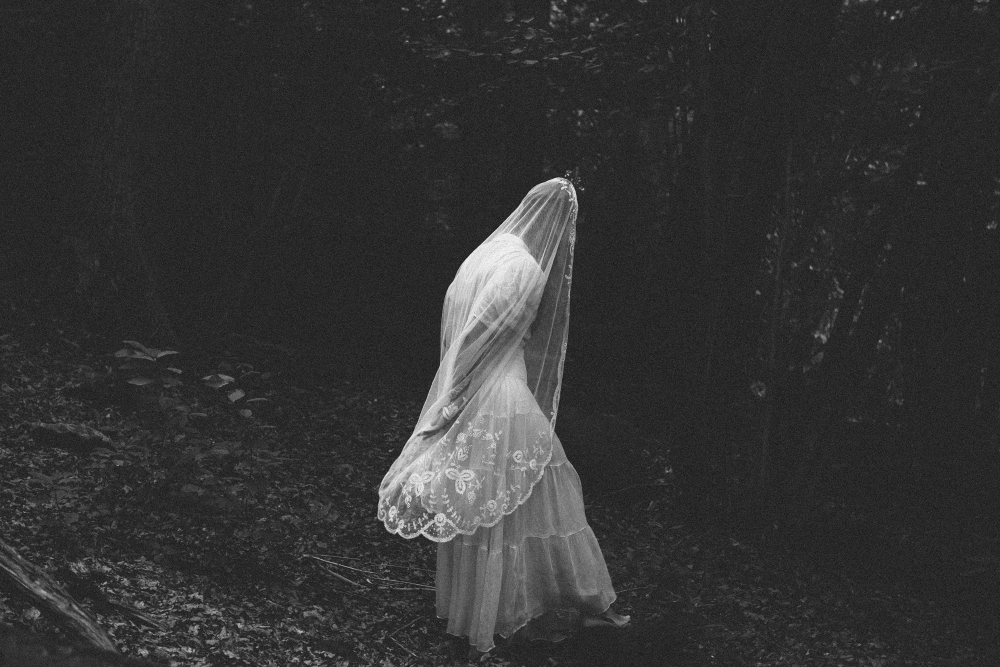 Translation:
A little preview of some of the work I've done lately for my vintage wedding portfolio. The model is Violéta, and the stylist that made her hair and make up is my talented friend Mia Norgren. I really love photographing romantic and dreamy "vintage weddings", there are so much creativity and poetry to be captured. Almost as if the old dresses and veils would speak for themselves, and tell stories about how everything once was.