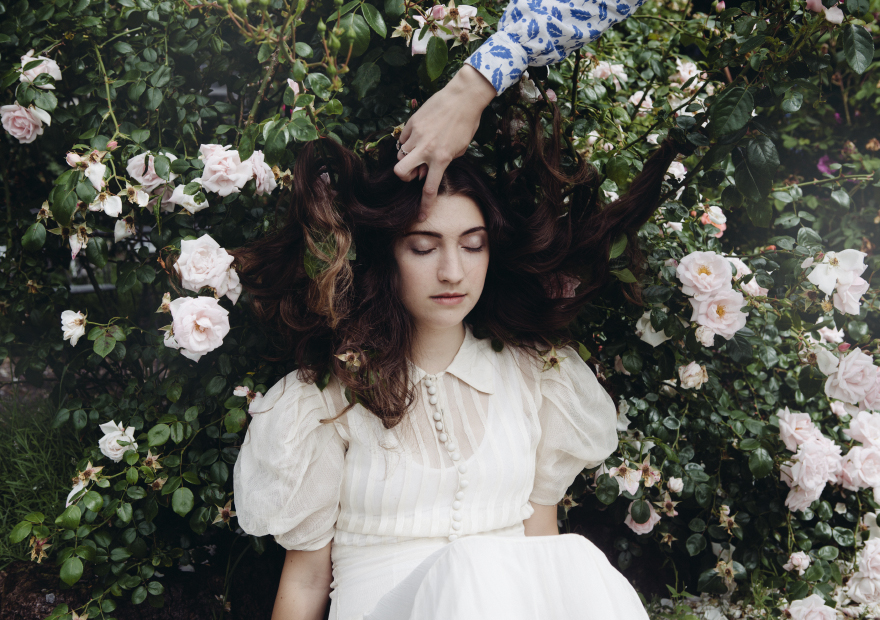 Doktor Glas – Hjalmar Söderberg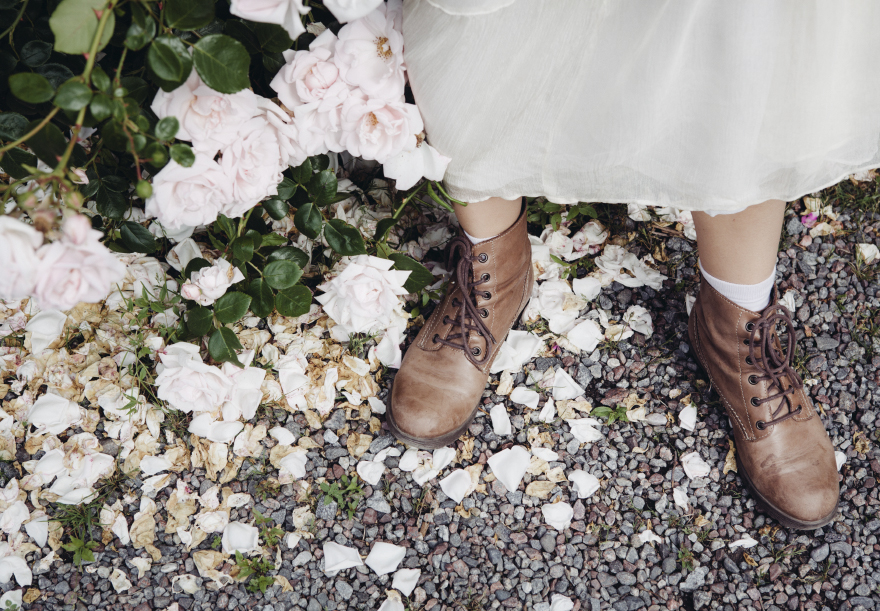 Förra veckan drog jag och Mia ihop en spontan fotografering tillsammans med Mias vän Violéta. Det blev en fin dag ute i solen, bland humlor och blekrosa rosor. Mer bilder kommer snart!
Translation:
Last week I was having fun and being creative behind the camera with Mia and Violéta.