På sommaren älskar jag att hänga i Vinterviken och äta på något av deras två caféer. Denna dagen alldeles särskilt, eftersom jag och Simon skulle se The National i Rosendal under kvällen och peppen var total.
Missar aldrig att gå de mjuka grusgångarna genom de två odlingsträdgårdarna. Här känns det som hemma.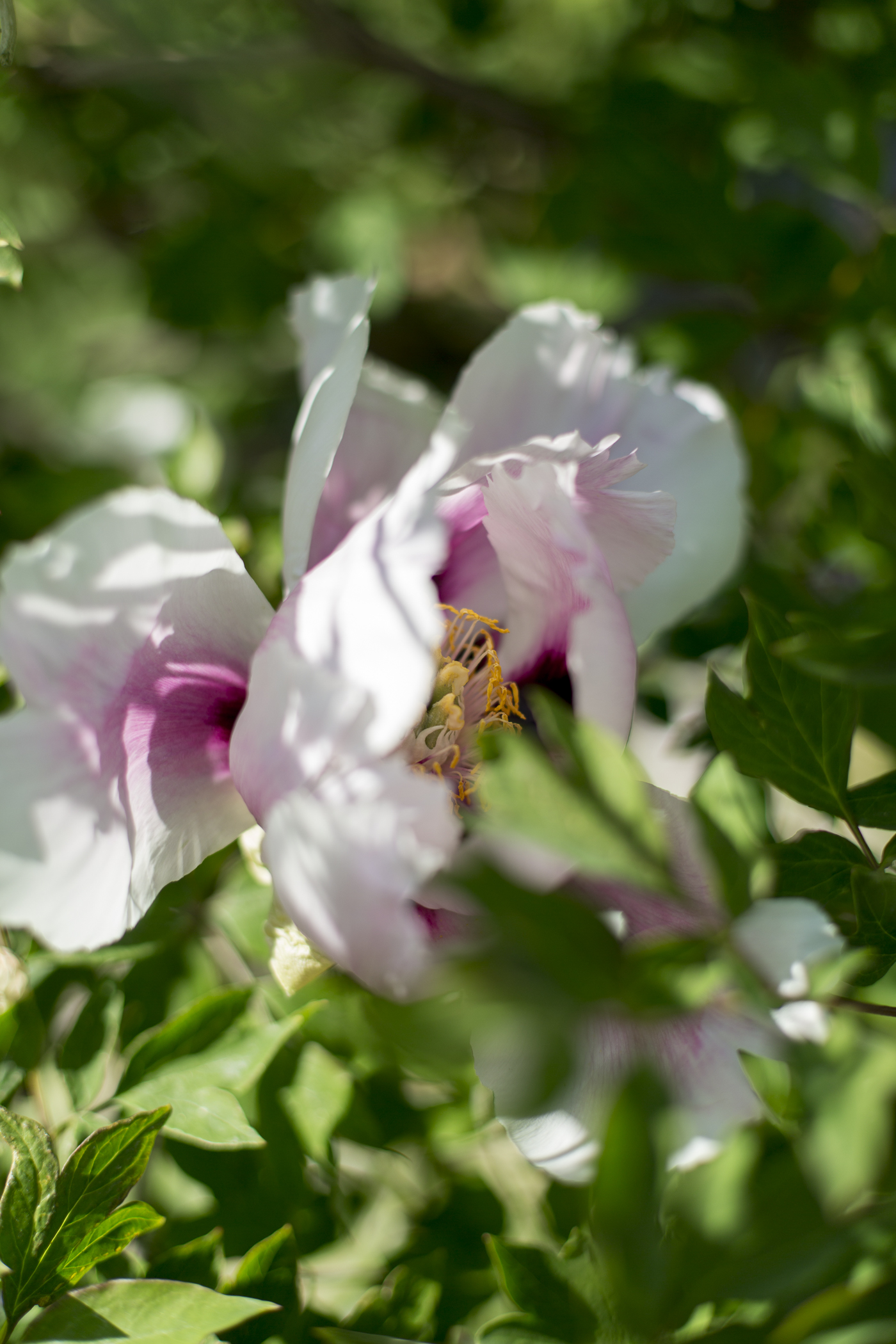 Runda pioner, surrande bin, syrener som doftar som ingenting annat, och rosor som tävlar ikapp.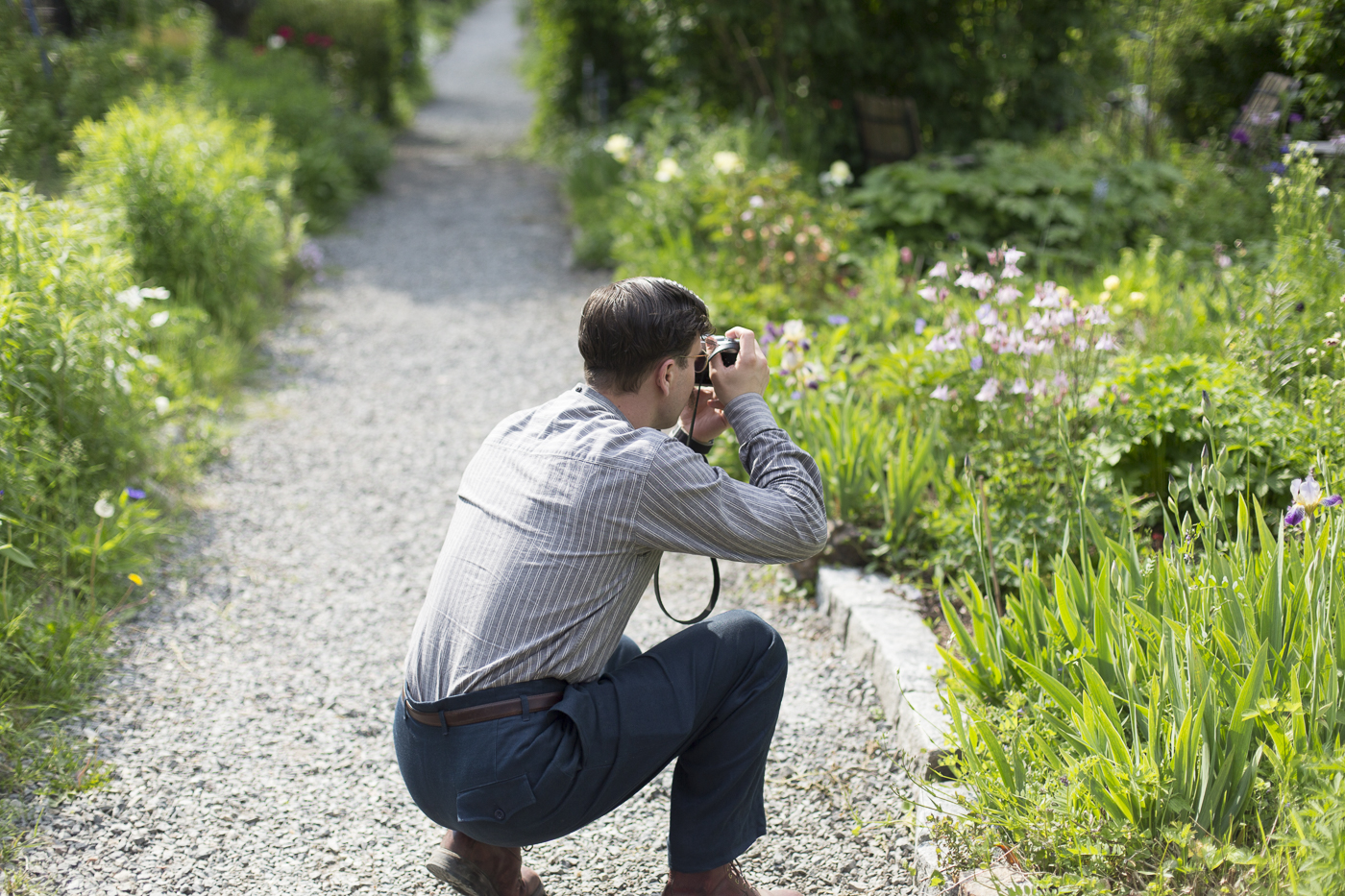 Och den vackraste människan jag känner, som egentligen förtjänar ett alldeles eget inlägg.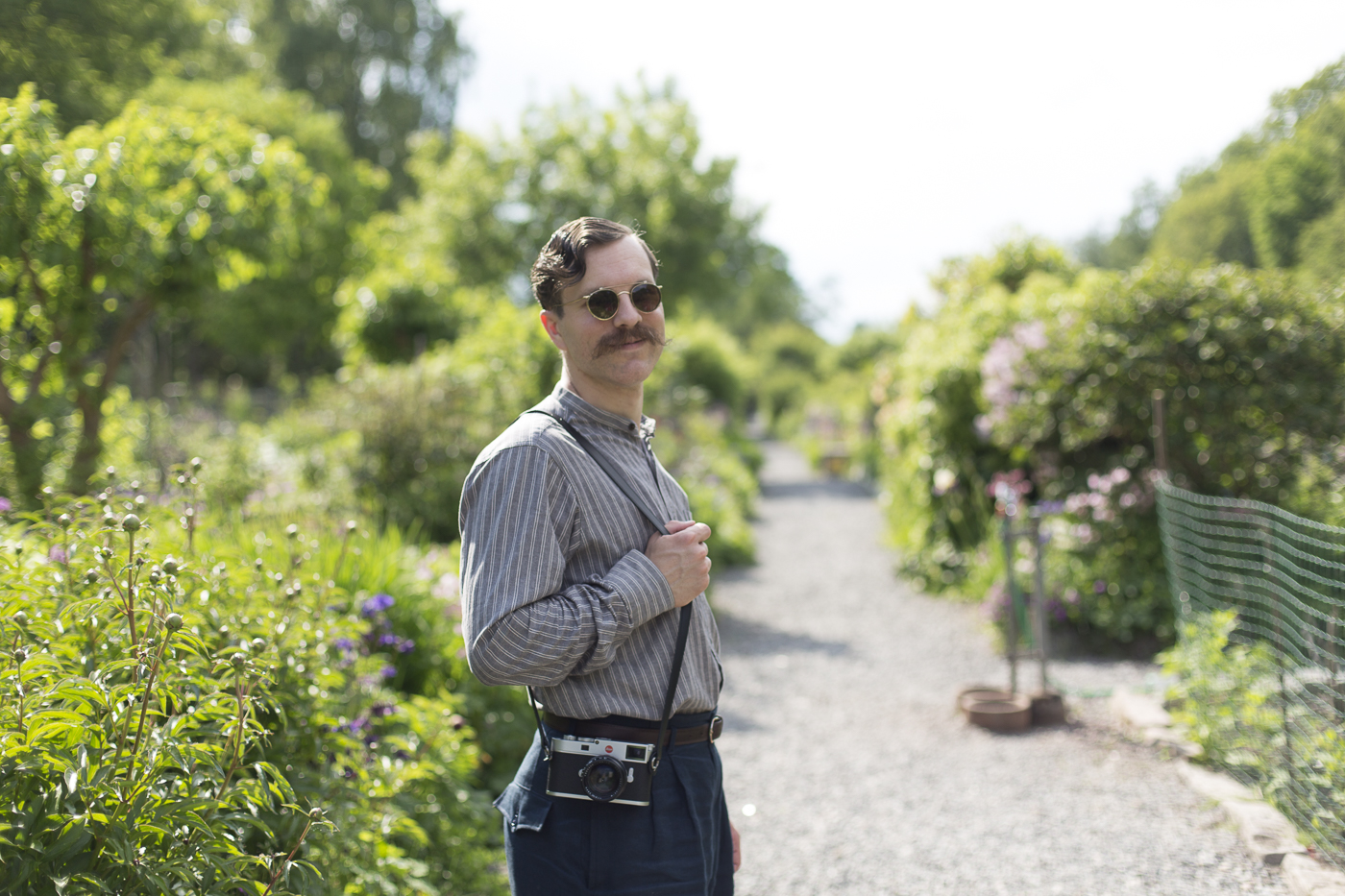 Simon, som alltid bär en vacker kamera och är redo att fånga någonting däri <3
Stannar alltid lite extra vid nummer 80, tänker att jag vill slå mig ner under äppelträdet.
Passar på, för det är inte varje dag det är sommar.
Man får fastna vid varje syrenbuske som helst i Juni. Man bara får.
På bilderna bar jag en blus i ekologisk bomulls-crêpe härifrån, samt ett par egenkonstruerade skräddade linnébyxor som är inne på åttonde året nu och fortfarande beter sig som en dröm. Heja slow fashion!
Vidare till Rosendals trädgård och The National, pepp pepp!
Translation:
Visiting the gardens in Vinterviken, just outside Stockholm city. This will always be one of my favorite places. Wearing a Silversaga blouse and tailored high waisted linen pants.