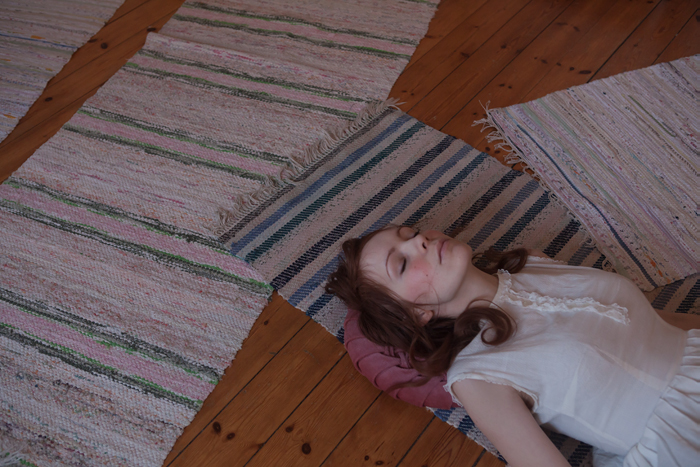 Hello. I hope you all are feeling well.
I have had the flu the last days. But then I also had the time to finish this vintage dress (that was too big), watch movies, rest and dream about spring.
And yes, I also managed to get out and buy some old flowered teacups. The best way to get better, I am sure.