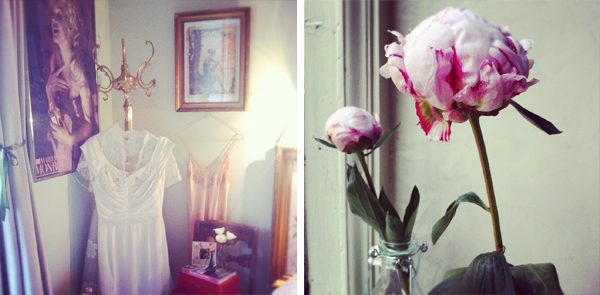 Nu finns jag på Instagram. Följ mig under silversagas! Här kommer det upp backstagebilder från mina fotograferingar, events, fina saker jag ser när jag är ute och springer, loppisfynd och annat som kanske inte förtjänar ett helt eget inlägg i bloggen, men som fortfarande är fint som snus.
Bilden till vänster var från dagen när jag fotade Lollos hem till ett inredningsmagasin.
Pioner till höger, favoritblomman.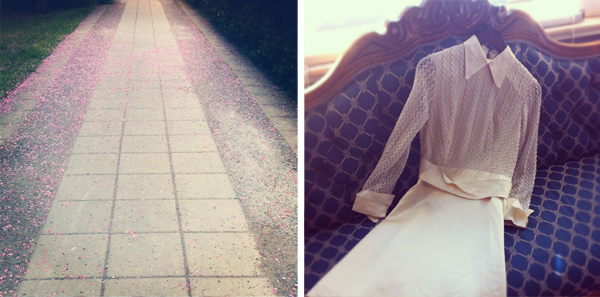 En blommig gata och en 60-tals brudklänning på Beyond Retro.
Jag i en sidenklänning från To be Adored och mitt nya linneskåp som precis fått flytta in i vardagsrummet med det nylagda trägolvet (lister och väggar ska fixas, som ni ser).
Jacob är nyfriserad och fin i håret och jag fyndade en sidenduk från 20-talet på en liten kvartersloppis i Årsta.
Translation:
My dreamy world can now be found on Instagram at @silversagas!