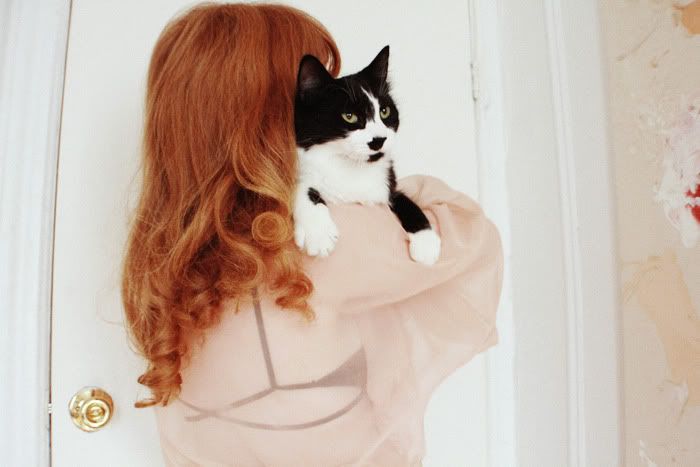 Things I like:
– She Should Have Stayed in Bed Bralette. size S (and the shorts, the shorts! size XS)
– Sparkly things. This vintage collar is beautiful.
– To receive real letters.
– Old record player (Urban Outfitters portable is cute too).
– T-strap slippers size 6.
– Books books books, like: The Book thief, The history of love, Sputnik sweetheart, Jane Eyre, Too much happiness.
– Personalized camera strap saying Silversaga. Oh.