I år firade jag jul hemma med Simon. Jag som har en väldigt liten familj (en mamma, som oftast jobbar) är van att känna mig ensam vid högtider. Men så blev det inte i år!
Vi hade köpt en liten gran från torget. Den stod fint vid kakelugnen.
Jag var jättepepp på att laga en massa mat, som i år bara var ekologisk och vegetarisk!
Jag älskar att köpa presenter, så sju stycken små paket blev det till slut.
Julafton till ära bar jag min djupröda sammetsklänning.
Mysigt att gå runt på ett varmt trägolv.
Läppstiftet Ruby Woo från Mac och röda lockar till.
Gammalt hårspänne i håret.
Simon hade fluga och finaste mustaschen.
Världens bästa <3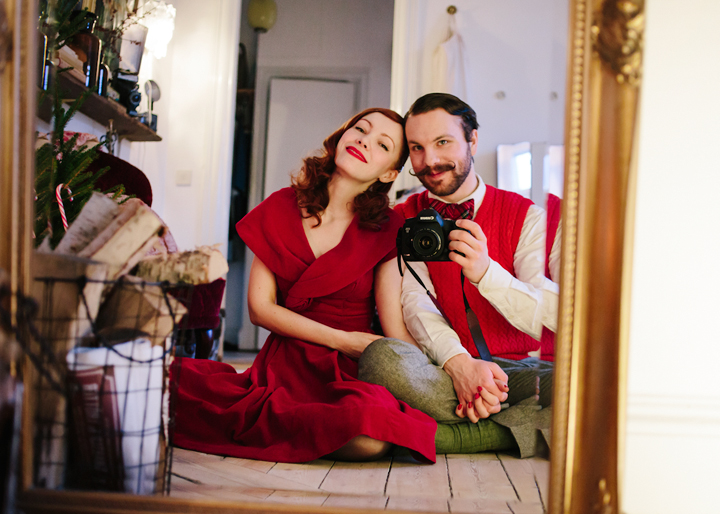 Hej från oss!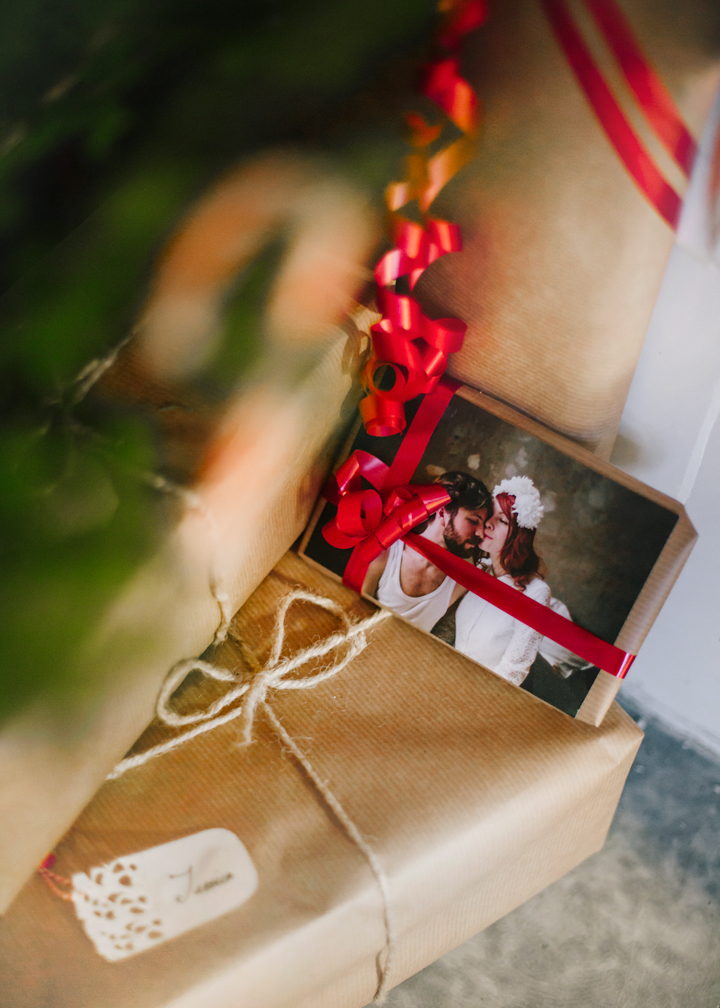 Vad som var i paketen tänkte jag visa en annan dag. Hoppas ni hade en mysig och lugn jul!
Translation:
I spent Christmas Eve with Simon. It was calm and very beautiful.