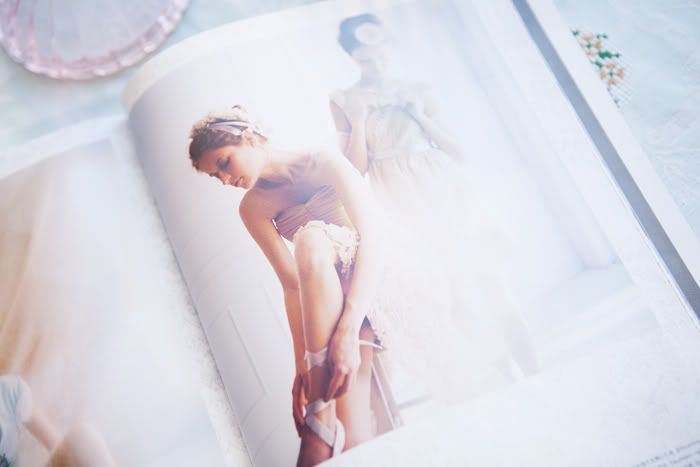 A few days ago I received Little Thing, an independent fashion and art magazine published in five big Chinese cities (Hongkong, Beijing, Shanghai, Guangzhou and Shenzhen),
with 40.000 issues every two months. I am participating with my self portraits in the latest issue!
I can't read the interview, but I really love the magazine. I think it's the Chinese version of Lula. Let's take a look!