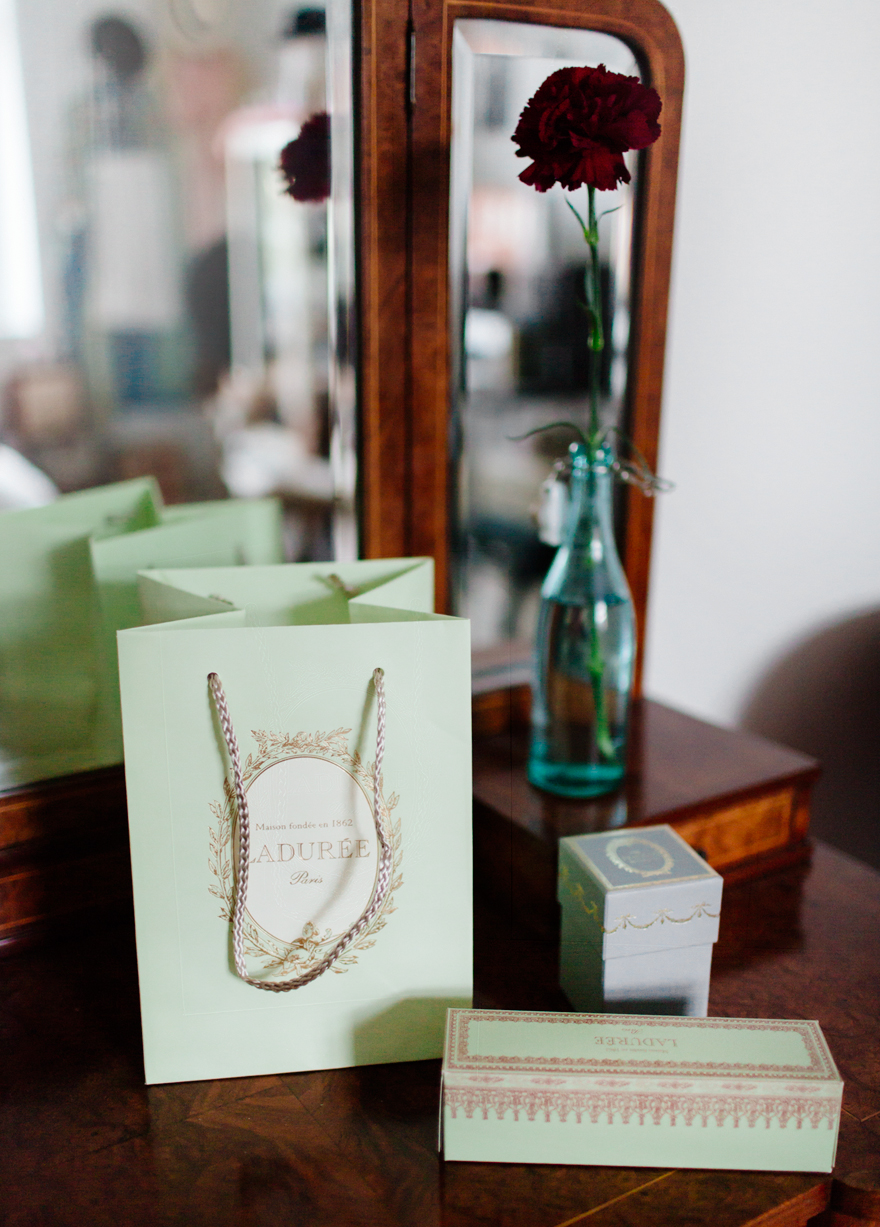 Den här veckan är så fullspäckad med jobb att jag knappt hinner andas, men dagens uppdrag är väldigt angenämnt; nämligen att fotografera fina saker tillsammans med Elsa, äta macarons och lyssna på 1920-tals jazz.
Vi ses snart igen när allt lugnat ned sig!
Translation:
Off to work with this Ladurée bag filled with sweets!