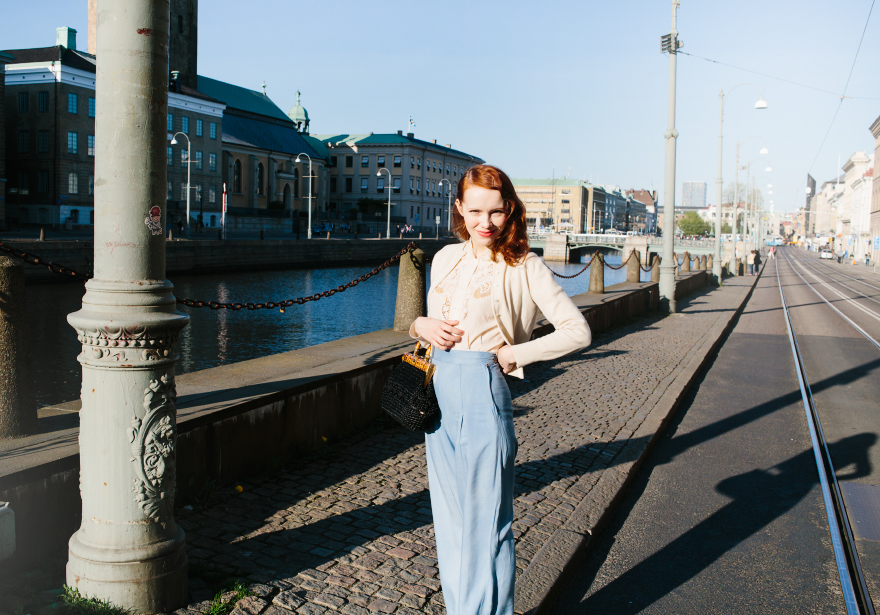 Nu åker jag för att fotografera bröllop i Halmstad, en bloggläsare till mig gifter sig och jag är så pepp på att få fotografera! Sedan bär det vidare till Göteborg där jag och Simon var i april förra året. Alltså, är lite smygkär i Göteborg måste jag erkänna ♡
Ps: Besöker i vanlig ordning mitt favorithotell, sekelskiftsromantiska Hotell Eggers, lite ledsen över att min superfavorit Fåfängans Antik inte kommer att ha öppet. Om ni har några fler tips på pärlor i staden öppna en söndag, tipsa hemskt gärna!
Translation:
Off to photograph a vintage inspired wedding in Halmstad and then going to Gothenburg for one night. Looking forward visiting my favorite places in the city!