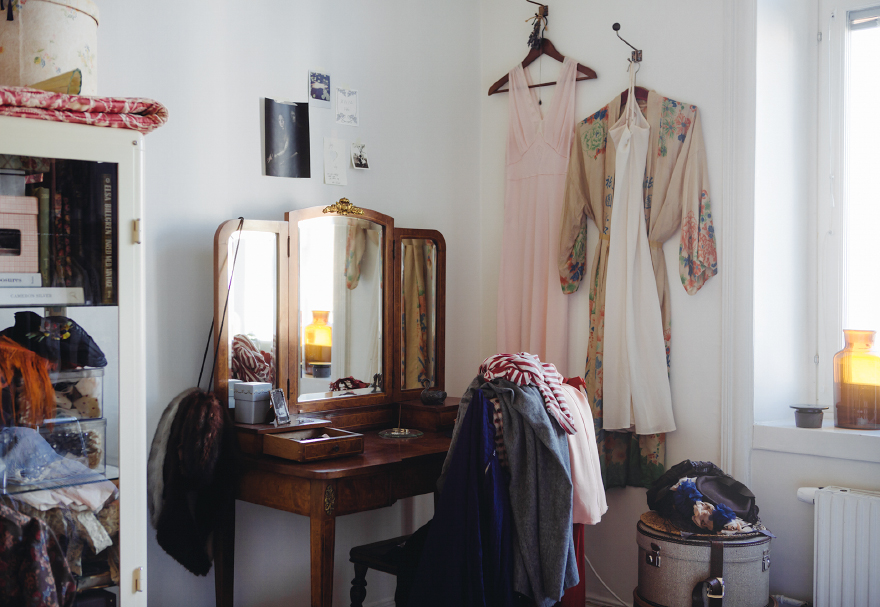 Igår strömmade ljuset in i lägenheten på typiskt vår-vis. Hade nästan glömt bort hur det känns.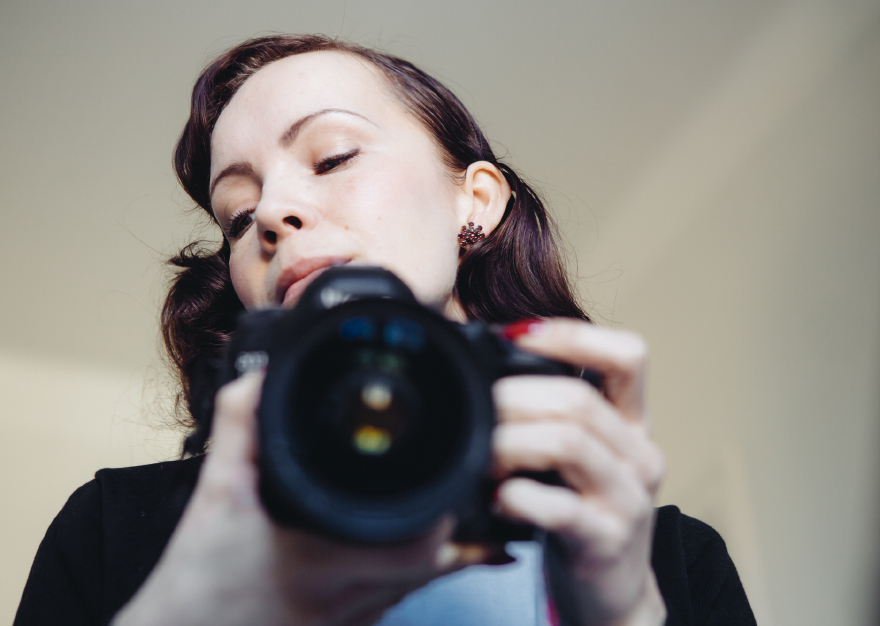 Jag hade en inredningsfotografering, så jag drog på mig en skön tålig 50-tals klänning i ljusblå bomull och satte på mig lite fina örhängen. Köpte de här på Epok förra våren, även om jag är en person som bär smycken särskilt ofta, kändes de tunga, mörka stenarna väldigt lockande på något vis. Perfekt diskreta och glamourösa i ett.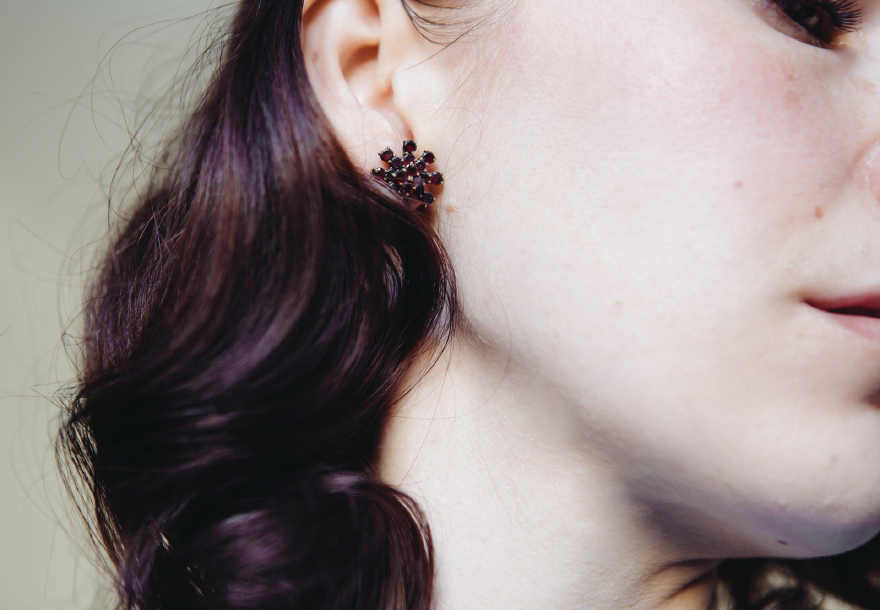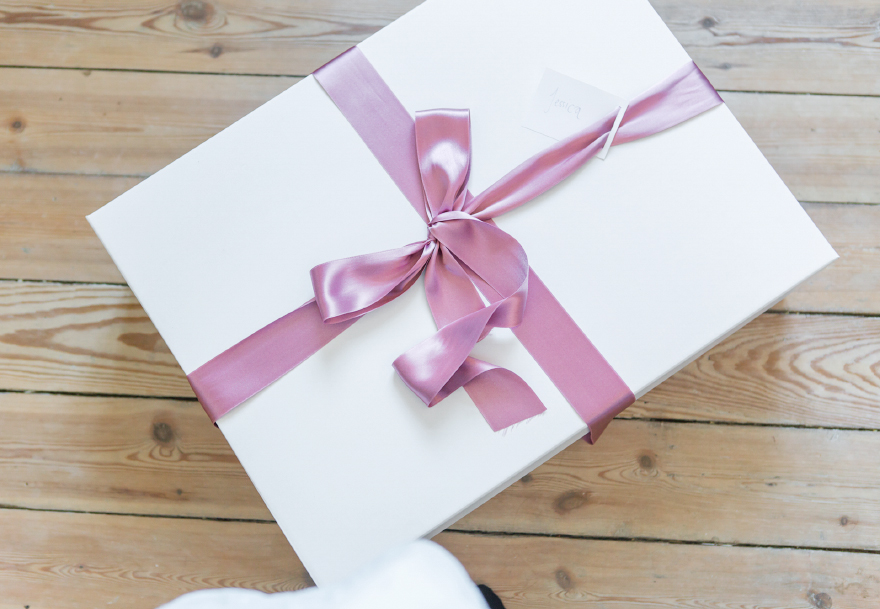 Det ringde på dörren och jag fick det vårigaste budet, fyllt med doftande tyger och färska snittblommor från Comfort. Tack! Jag behöver faktiskt lite vårdofter i mitt hem och är en sucker för just Sandalwood.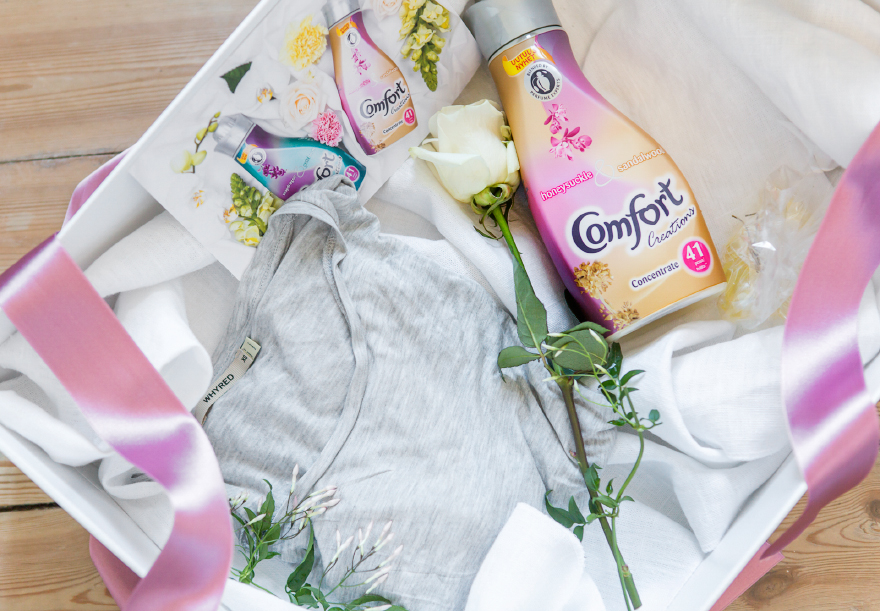 Snittblommorna blev utplacerade lite överallt i lägenheten.
Bland annat vid fönstret i sovrummet!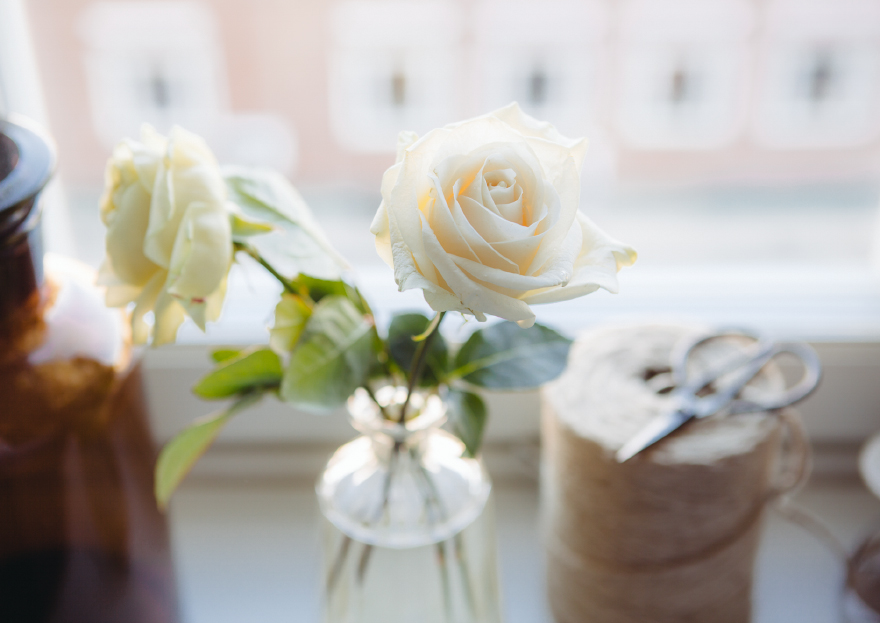 Translation:
One regular work morning that turned out quite nice; the spring sun were bathing in our bedroom, I found my vintage earrings again and I got a carrier to my door, filled with Sandalwood scents and flowers.