Känner du någon som ska gifta sig annorlunda i år? Kanske under blommande körsbärsträd, i toppen av ett gammalt torn, i en tygkoja i skogen, eller med ett spännande tema? I så fall vill jag gärna vara med och fotografera!
Jag har en fäbless för romantiska, drömska, skira, flärdfulla, eleganta och blomstrande bröllop och gör detta allra bäst. Jag vill ta bröllopsbilderna på er som är annorlunda. Som fångar känslan, ljuset, magin och alla vackra detaljer. Som blir till små konstverk och rymmer mer än de traditionella bilderna. För visst är det så att ett annorlunda bröllop kräver en annorlunda fotograf.
Skriv ett par rader om bröllopet, så hör jag av mig till er och berättar mer om mig. Det går bra att tipsa om sitt eget, eller andras bröllop. Maila till: jessicasilversaga(@)gmail.com ☆
Bilderna kommer från min inspirationsmapp med vintage-bröllop på Pinterest.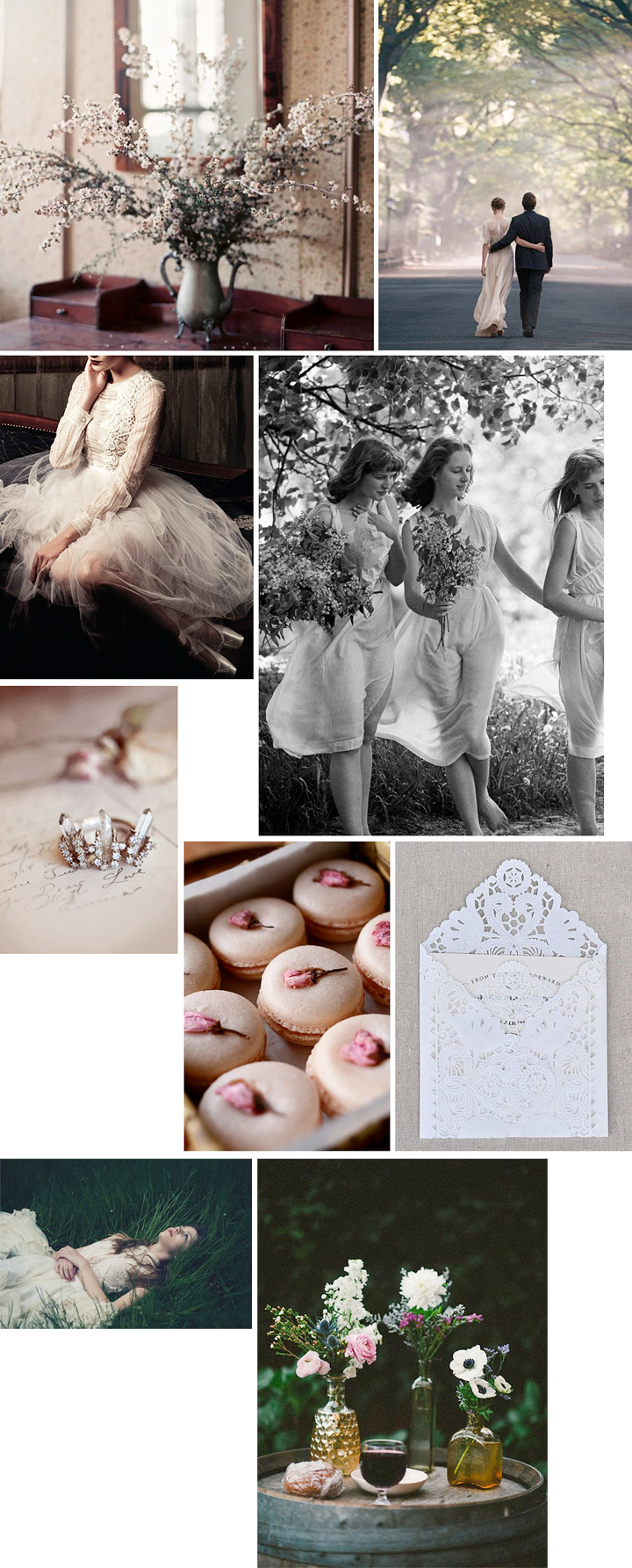 Translation:
I am looking for different weddings to photograph this year. Preferably with romantic and dreamy vintage themes! Are you or anyone you know planning a wedding and want me to capture that day? Please let me know; jessicasilversaga(@)gmail.com.