Ett av mina favoritutflyktställen i New York blev
Central Park
. En oas mitt i staden, med grönska, lugn och fina promenadstråk! Jag och Simon åkte dit för att ha en hel förmiddag i parken. Vi promenerade och fotograferade.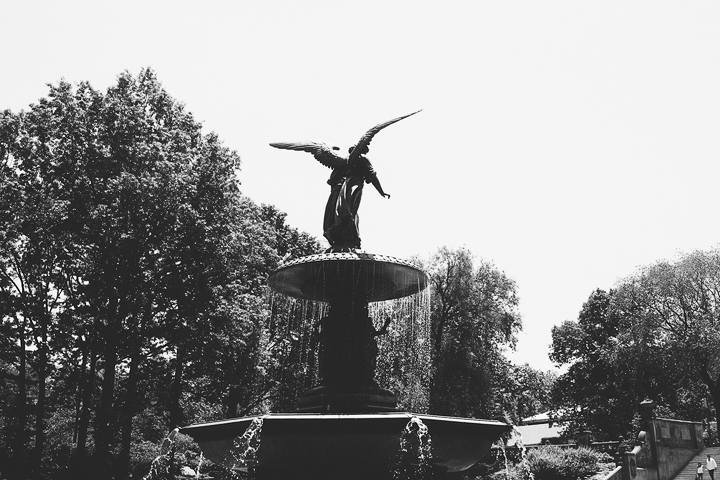 Det var otroligt varmt, en av de varmaste dagarna, och jag frestades av ett dopp.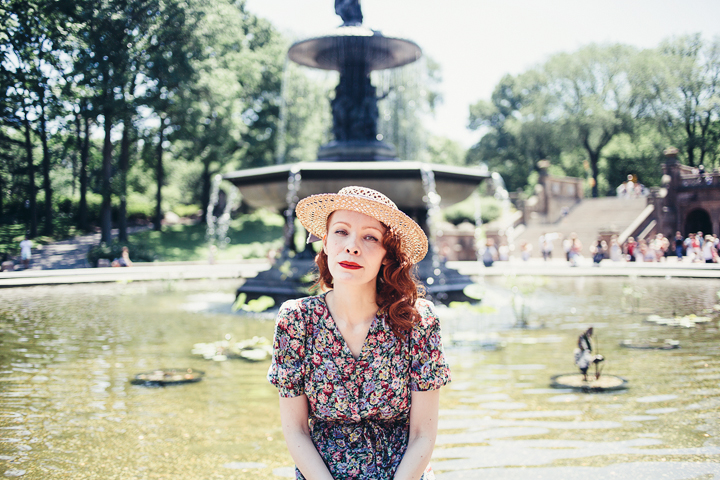 Fick lite skugga under min nyköpta vintagehatt. Min första stråhatt. Älskar.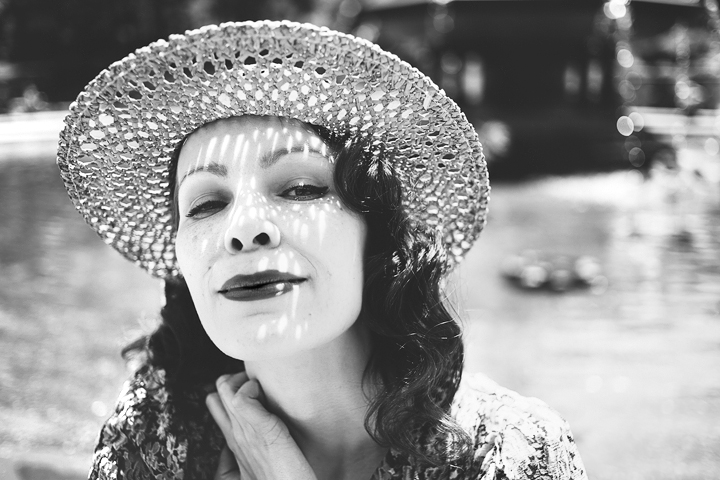 Blir fina skuggor me'r'n.
Den här staden alltså <3 Längtar tillbaks så himla mycket.
Simon var lite frånvarande och nervös, och jag tänkte att det nog var värmen, men det var nog helt annat fick jag veta senare :-)
Sedan tog han mig i handen och tyckte att vi skulle åka båt i Central Park Boathouse. Mer om det får ni se imorgon!
Translation:
One of my favorite places in the city was Central Park. We went there to rent a boat (more about that tomorrow).