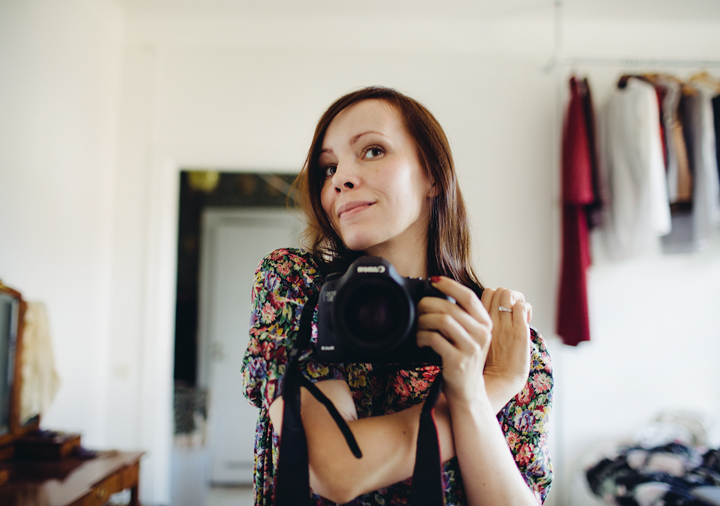 Sådär, då var man brunhårig! Var och färgade håret igår och bad om chokladbrunt och fick en halv hjärtattack när håret var ursköljt och en svart kalufs kom fram under handduken. Men detta ska nog bli bra när det tvättas ur lite. Nästa vecka har jag en klipptid och då får vi se om jag vågar mig på en bob. En tjock lugg ska det bli i alla fall.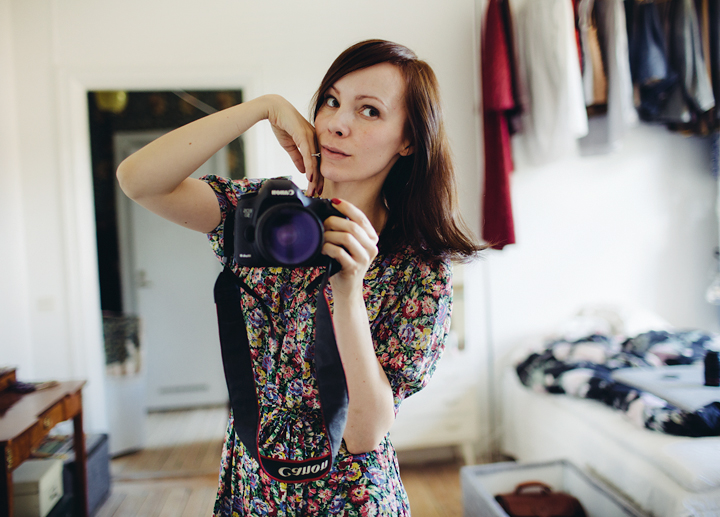 Har toppat två decimeter på håret också. Målet är att allt det färgade torra ska bort och ett nytt friskt hår ska få växa fram så småningom. Gillar den här längden ändå, den är rätt att lägga håret med (när jag gör pin curls). Så himla skönt med en förändring i alla fall! Har ju älskat mitt röda hår till miljoners, som ni kanske vet, men det har slitit en del på håret och jag har även känt på sistone att jag inte trivts lika bra i det längre. Det röda är supervackert, men passar inte till alla kläder och ibland vill jag att man ska se mer av mig, och inte bara mitt hår. Och om jag ångrar mig är steget mellan brunt och rött hår ganska nära.


Translation:
Yesterday I got myself a new hair color. The result became a little too dark and cold, but it will probably be fine within a few weeks. I have always loved my red hair, but lately I feel as if it takes away too much attention away from me (and my clothes). Brown is my natural color, although mine is light brown. Now I am gathering courage to cut a bob next week!