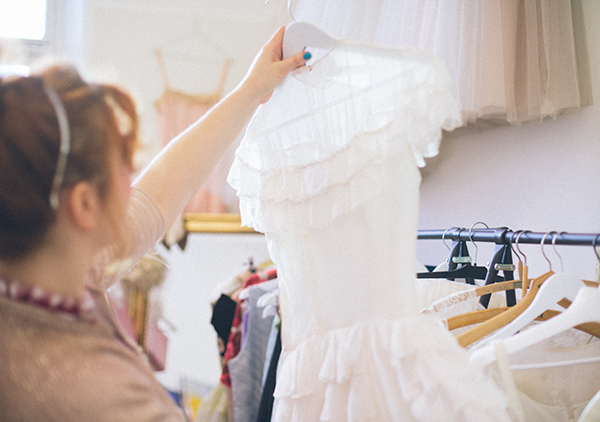 Förra fredagen hade jag ett spontanmöte med den här fröken. Vi träffades på hennes kontor och klämde och kände lite på hennes samling med vintage-brudklänningar. Tanken är att jag ska fota dessa underbara klänningar i ett jobb längre fram. Väldigt spännande.
Hej Elsa!
Hennes kontor är helt underbart, som taget ur en dröm. Stora gamla fönster som släpper in maximalt med ljus. För att inte tala om den vackra miljön på Konstakademin! Dog en smula. Letar ju kontorsplats just nu så att jag inte ska behöva jobba hemma varje dag och hoppas på att hitta något charmigt i lite gammal stil. Gärna med mycket ljus.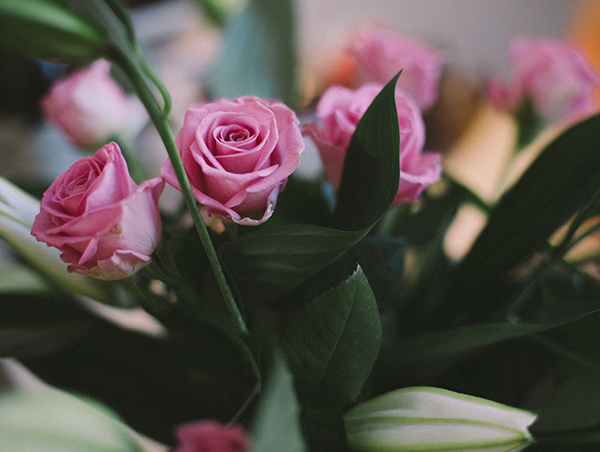 Frågade aldrig Elsa hur många bröllopsklänningar hon har nu, men det är en hel del. Från 30-tal till 60-tal.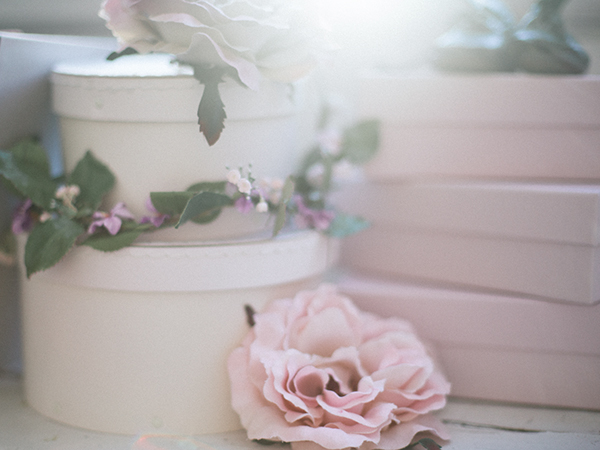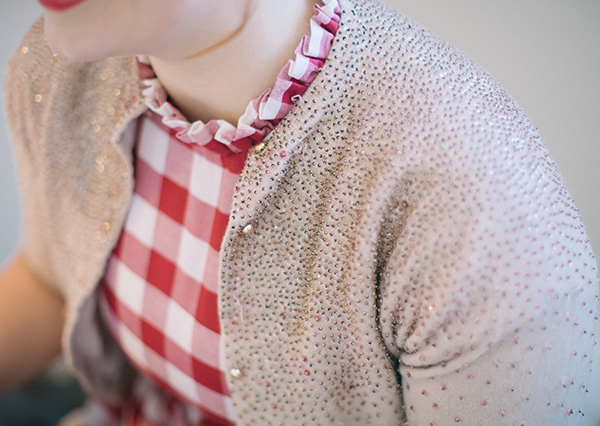 Finaste koftan hade hon på sig också. Plus en historia om att Pontus hade kört den i tvättmaskinen så att den hade råkat krympa ett par storlekar. Om du någonsin krymper den för mycket Elsa så lovar jag att ta hand om den!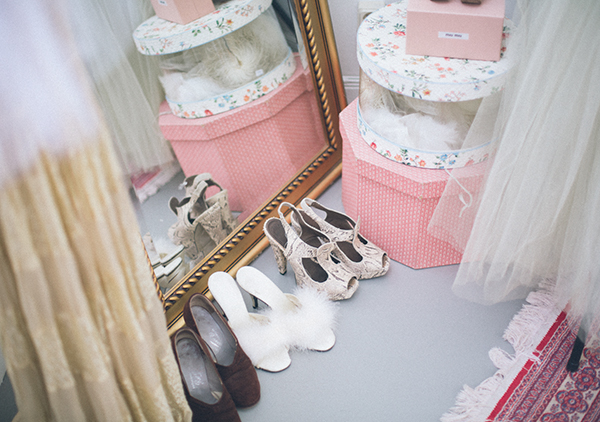 En del av konsten i studion kom från Pontus familj, som också var av den konstnärliga sorten! Himla fint.
Translation:
Last Friday I had a meeting with Elsa and discussed the opportunity to photograph her vintage dresses!