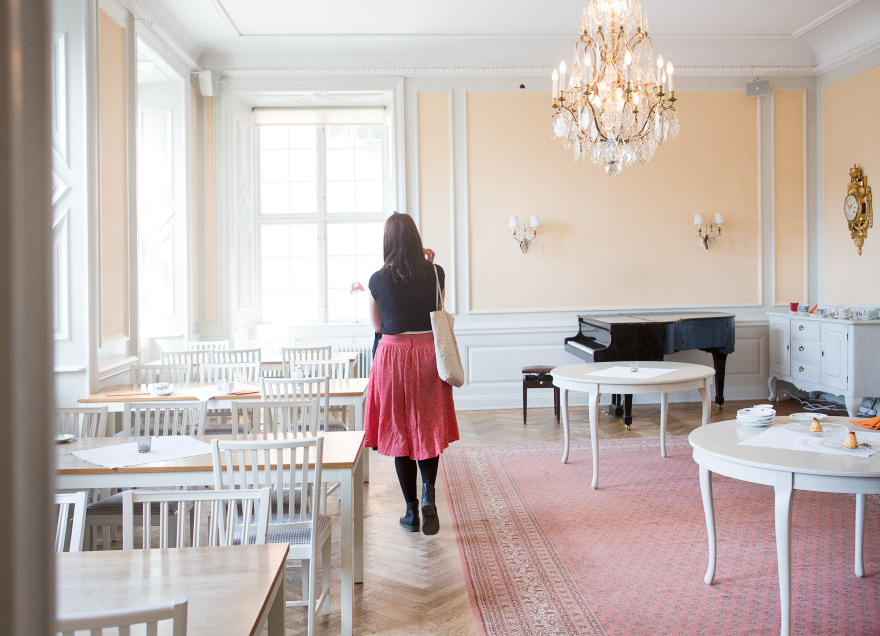 Idag har jag och Volang-Linda besökt Grillska Huset i Gamla Stan igen, för att planera inför Vintagebloppis 2015 som vi tillsammans projektleder i år (i samarbete med Stadsmissionen).
Om ni inte redan har bokat in den 31 maj i kalendern så gör det bums – denna dagen kommer att bli så fin! Vi snackar bästa vintage-butikerna som säljer utvald vintage, en bunt härliga bloggare som säljer saker från sina garderober föreläsningar och workshops, alltihop inom temat vintage och second hand! Kommer avslöja mer om säljarna och schemat för dagen inom en snar framtid såklart, men tills dess, följ @vintagebloppis på Instagram och attenda till Facebook-eventet.
Translation:
Me and Volang-Linda are planning an amazing vintage fair in Stockholm the 31th of May! Today we visited Grillska Huset in Gamla Stan were all the fun things will take place.