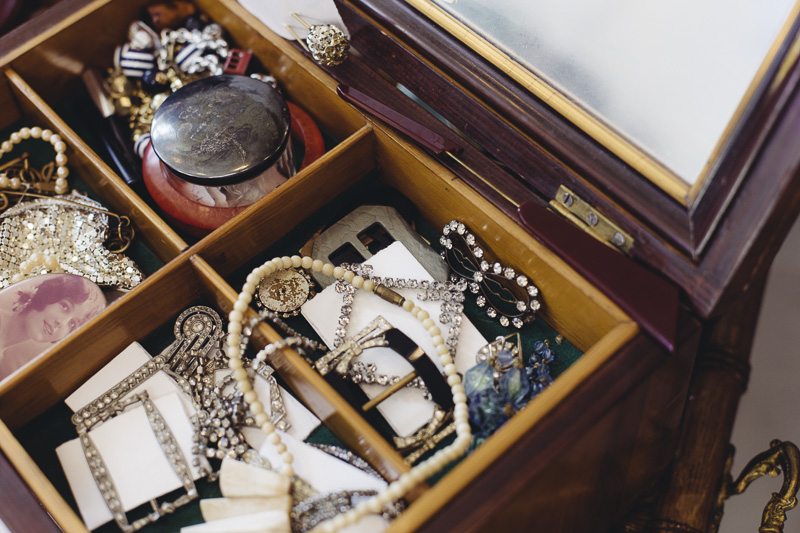 För några veckor sedan åkte vi på Vintage- och retromarknad på Skokloster.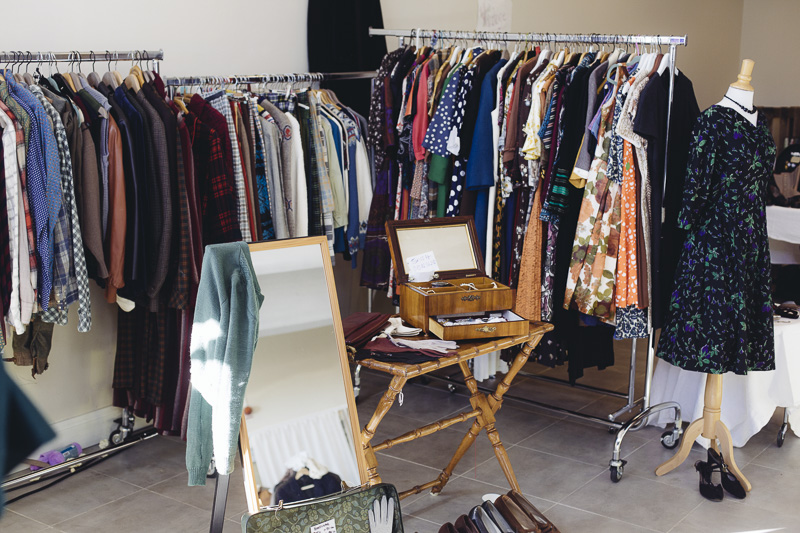 Här fanns ett antal säljare av sekelskifte fram till 70-tal. Vintagemarknaden arrangerades av Fröken Pralin och Good Old Vintage och sammanföll tillsammans med Klassiker, ett event för bilentusiaster. Så på plats fanns både vintagemarknaden, en större utomhusloppis á la backluckeloppis och massa gamla bilar.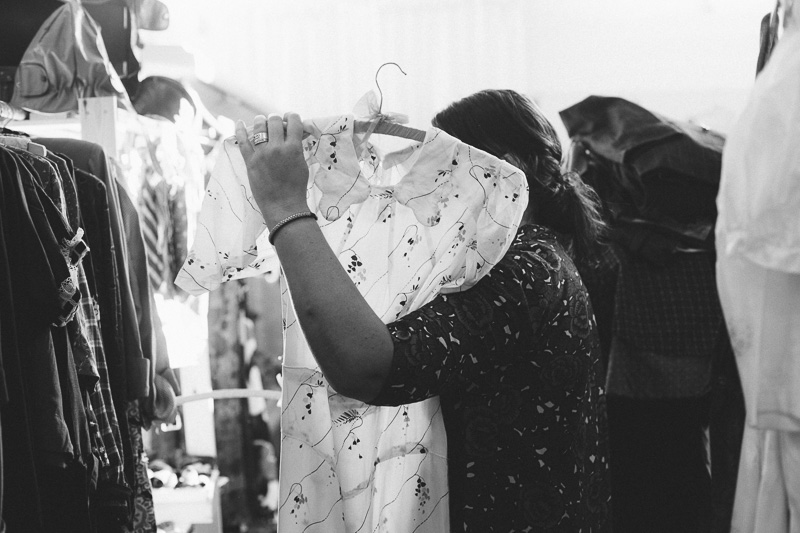 Vi hälsade på Cathrin från High Coast Vintage, som inte riktigt ville vara med på bild.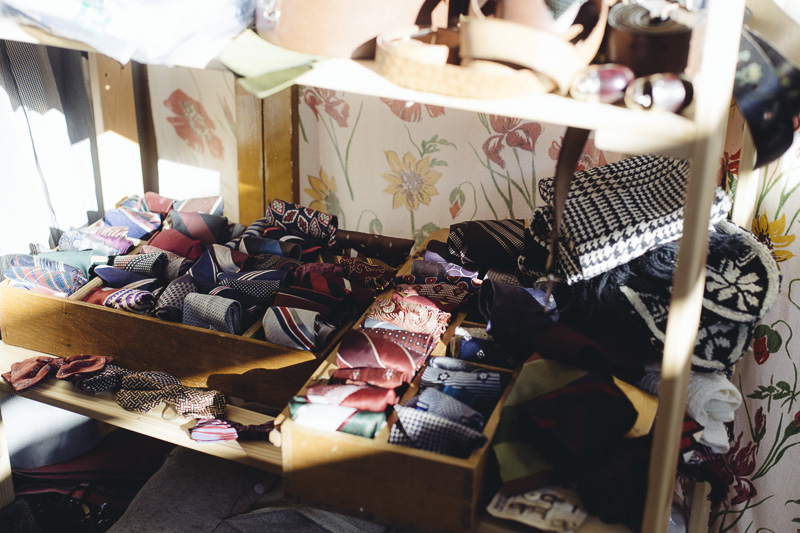 Cathrin hade med sig massa klänningar, herrkläder, tyger, slipsar, hattar, kappor. Och en samling vintagetyger.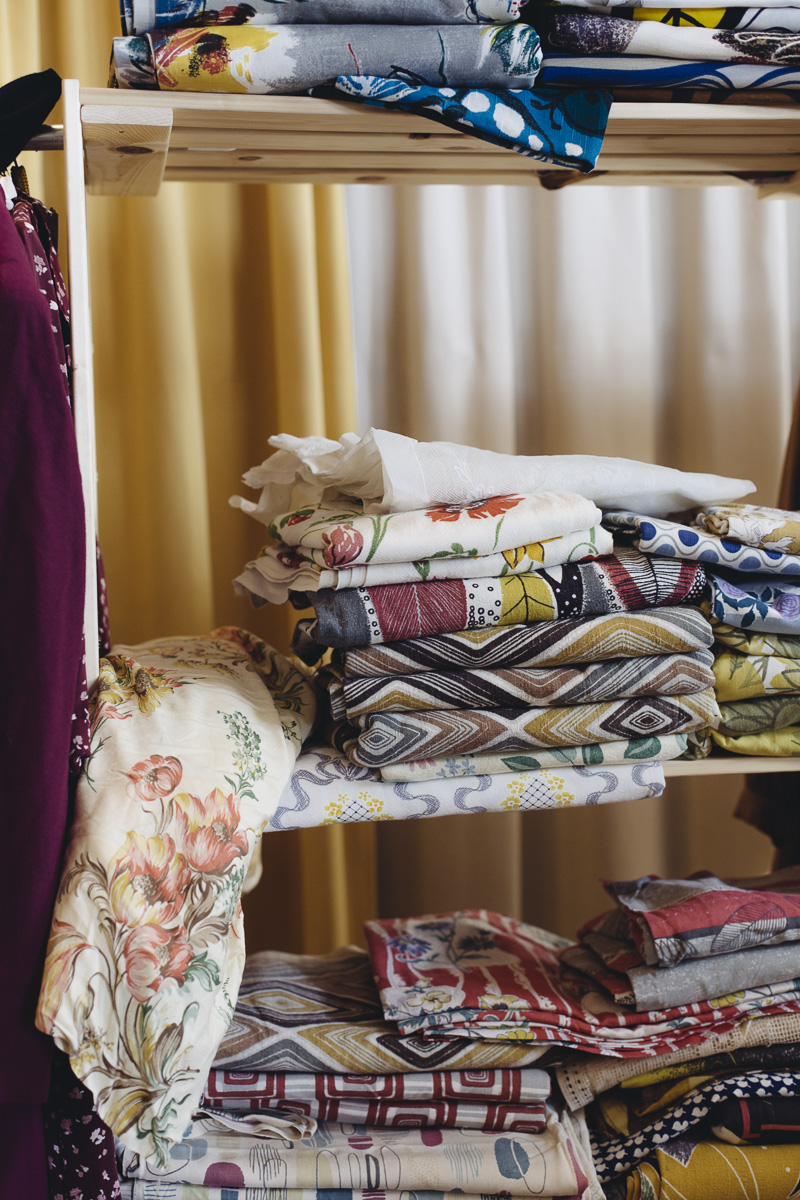 Jag provade klänningen till höger, en 30-tals klänning i blommigt tyg med en lite rolig krage som var formad som blomblad.
Här fanns en mängd andra säljare, i totalt två stora rum.
Den här mycket fina personen följde med, och höll i kameran med jag provade kläder. Simon.
Efter vintagemarknaden kollade vi en snabbis på den stora utomhusloppisen, som var väldigt rolig. Jag hittade en stor gammal näverlåda som kommer husera syprojekt i min ateljé.
Translation:
Some photos from the yearly autumn vintage fair outside Stockholm. Simon joined me, and we had a beautiful day thrift hunting, walking and photographing. More photos coming soon!