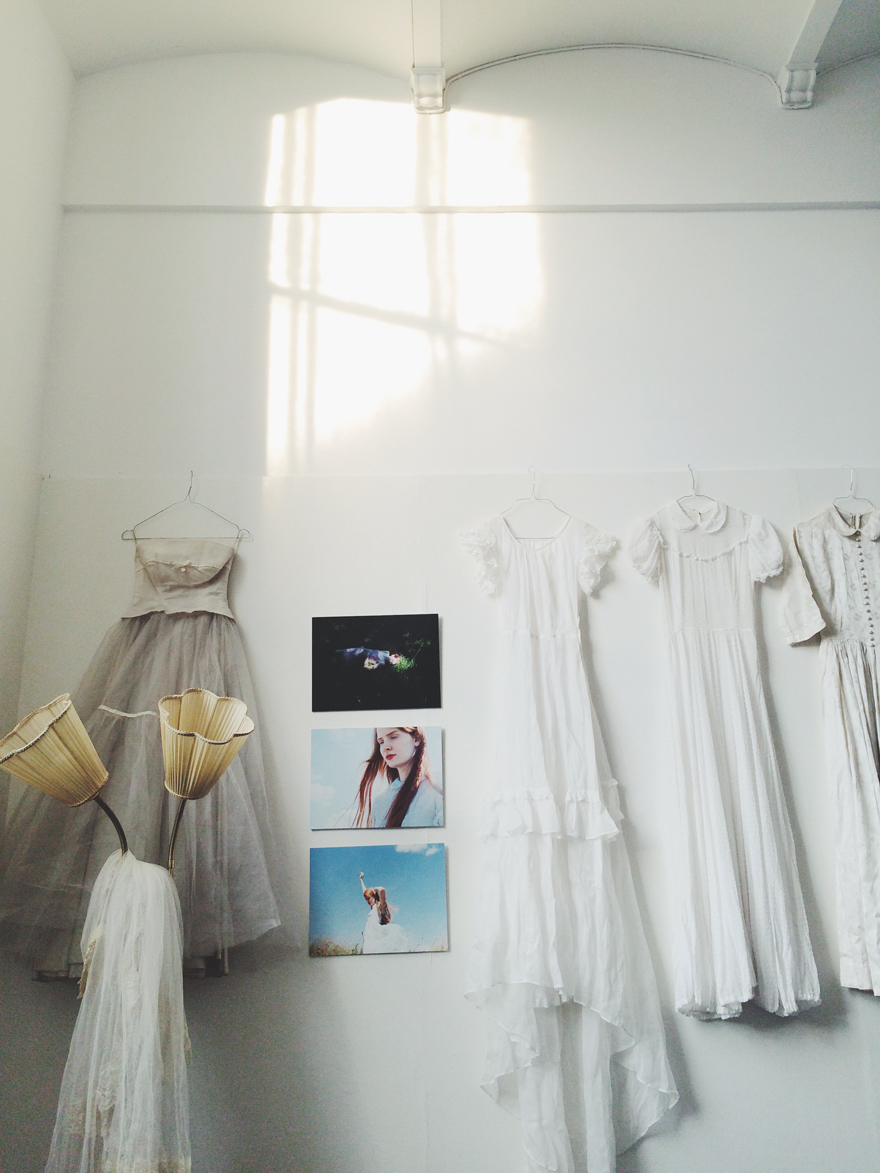 Att sitta och jobba sent i ateljén när det är helt tyst i hela huset och solen kryper in och tar över ena väggen. Det är fina grejer det. Är så tacksam över att få vara här och nu, och få ha så många fina saker omkring mig när jag jobbar.
Men nu är det dags att börja packa ihop. God kväll! ♡
Translation:
Working late in my studio, the sun and I.