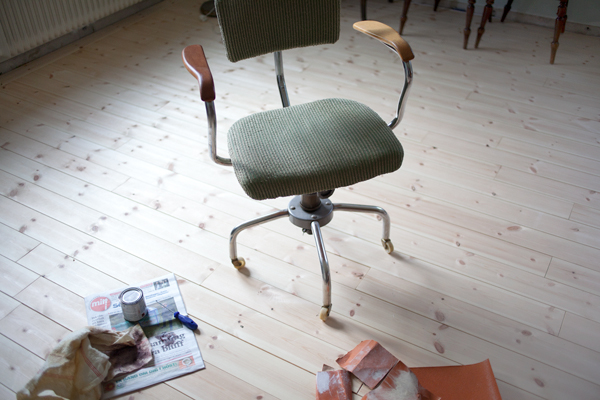 För tre veckor sedan hittade jag den här gamla kontorsstolen på Blocket och blev kär. Älskar benen på små hjul. Jag ringde omedelbart men någon annan hade redan tjingat den och det kändes som att det inte var meningen att det skulle bli vi. Men häromdagen så fick jag ett meddelande om att den fanns kvar om jag fortfarande var intresserad! Så från och med nu är det vi <3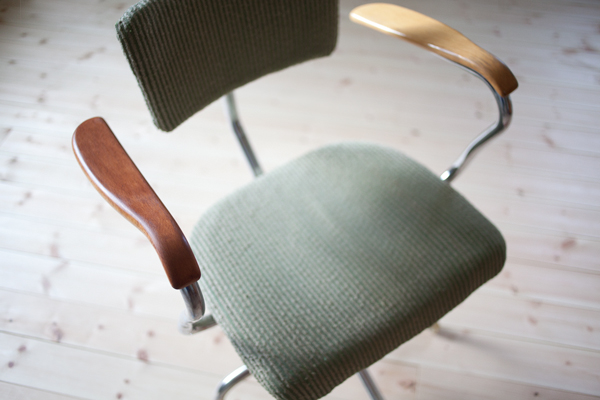 Jag har påbörjat att slipa ett av armstöden och olja in det i en mörkare färg. Efter att jag har fixat båda armstöden ska jag leta efter ett gammalt tyg som kan passa att klä om stolen med. Mitt under pysslet så ringde det på dörren och jag fick ett bud med världens sötaste paket. Från Deichmann närmare bestämt!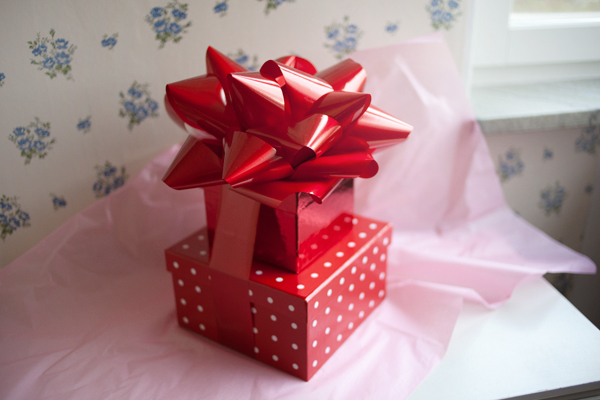 Innehållande såhär fina kakor. Torsdagslyx med andra ord.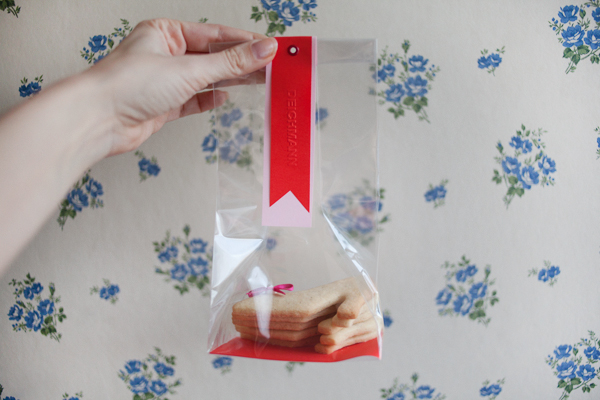 Resten av efterdagen skulle jag fotografera mitt egna sovrum vilket också var en ganska lyxig uppgift. Inte ofta man få vara hemma och fota, styla och pyssla. Reportaget handlar om mitt sovrum och hur jag fyller det med saker jag tycker om, såsom gamla spetsklänningar, hattar och sockerlådor.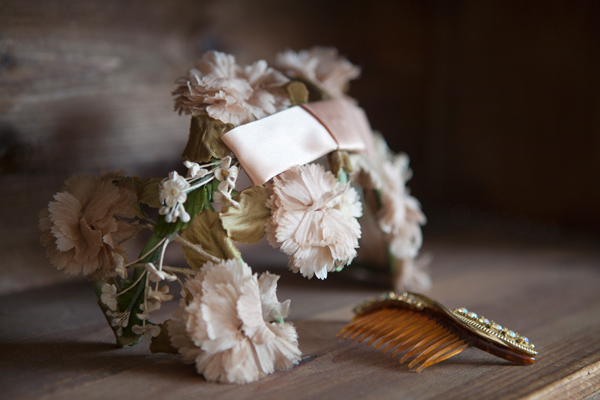 Jag skulle ju vara med på en bild också, så jag styrde om till min senaste klänning, en fantastisk 40-tals klänning, och så försökte jag öva på ett naturligt leende. En av de största utmaningarna just nu.
Translation:
This was my Thursday in pictures. I finally found my old chair for my working station, got an amazing package by the postman from Deichmann and got to spend the whole afternoon in my bedroom photographing for an interior magazine. For the self portrait for the magazine I used this "new" 1940's dress that I love very much at the moment.