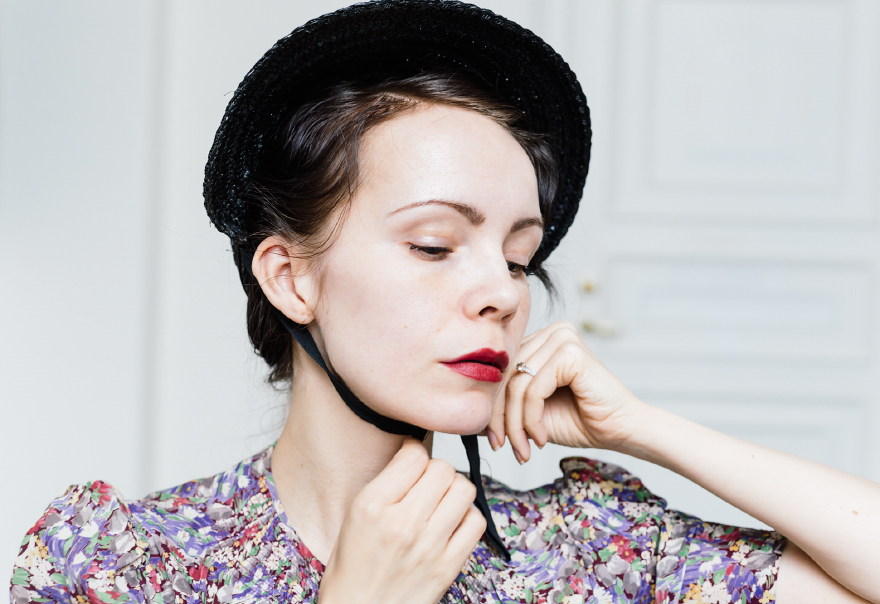 Idag har jag fotograferat ännu mer hattar i min ateljé, och så drömt om sommaren som ligger framför oss, såklart. Den här 30-/40-tals svarta stråhatten är en av dagens modeller ♡
Var också tvungen att ta en bild på denna raden med knappar!
Translation:
Spending the day listening to the rain and photographing some vintage hats for my Etsy-shop. This 1930s 40s black straw halo hat is sure one of the favorites!