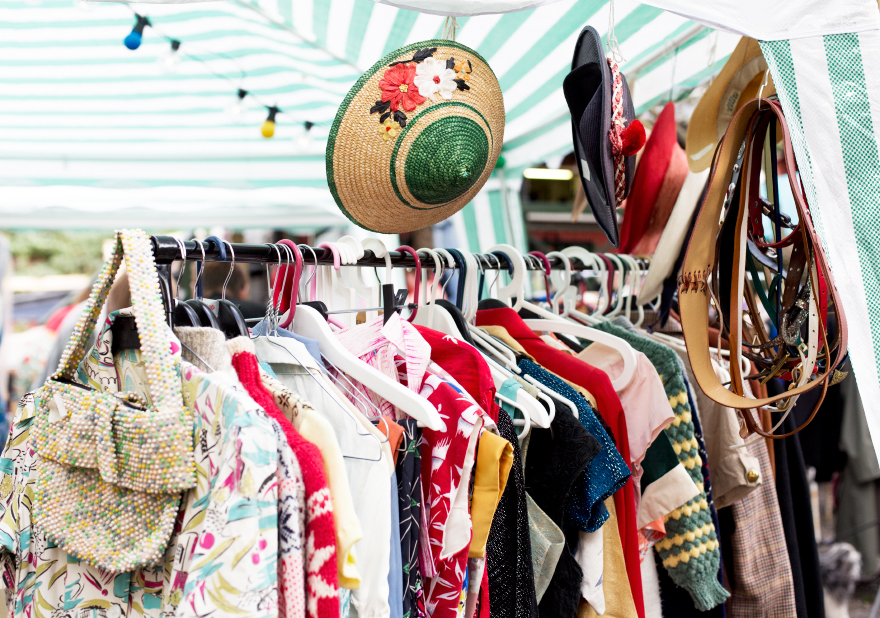 I helgen var det Vintagemarknad hos Lasse i Parken i Stockholm. Fritt inträde, öppet fik och livemusik av The Mad Men Band. Bästa kombinationen! Så jag bestämde träff med Kim och åkte dit.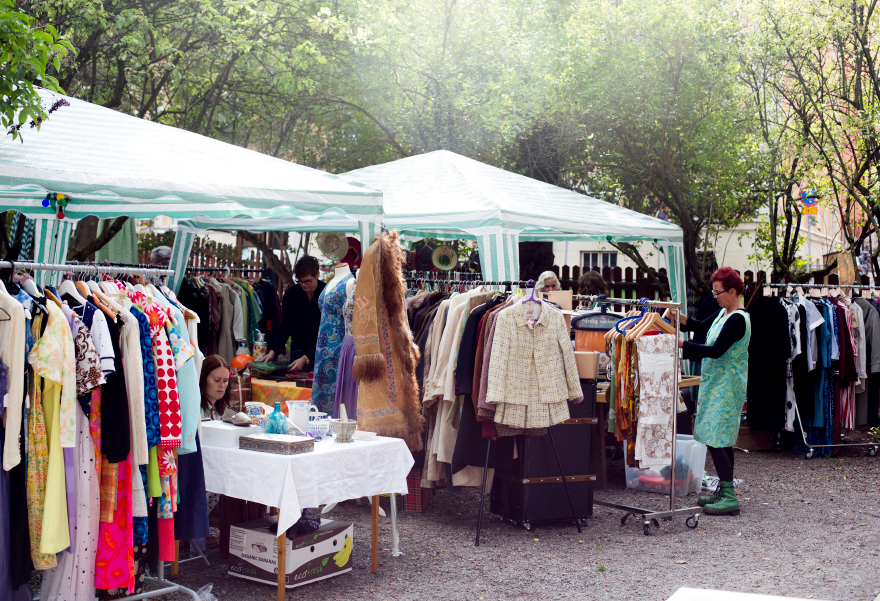 Från en grå himmel så kom solen dessutom fram och jag gick loss med kameran innan det blev insläpp.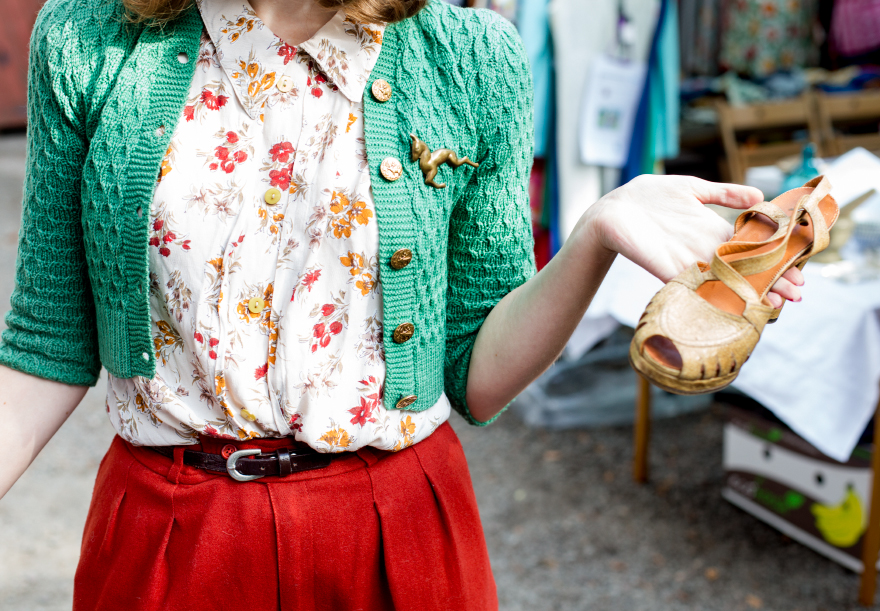 Sprang på galet snygga Agneta från Aggie Twigg som hade fyndat ett par 40-tals skor.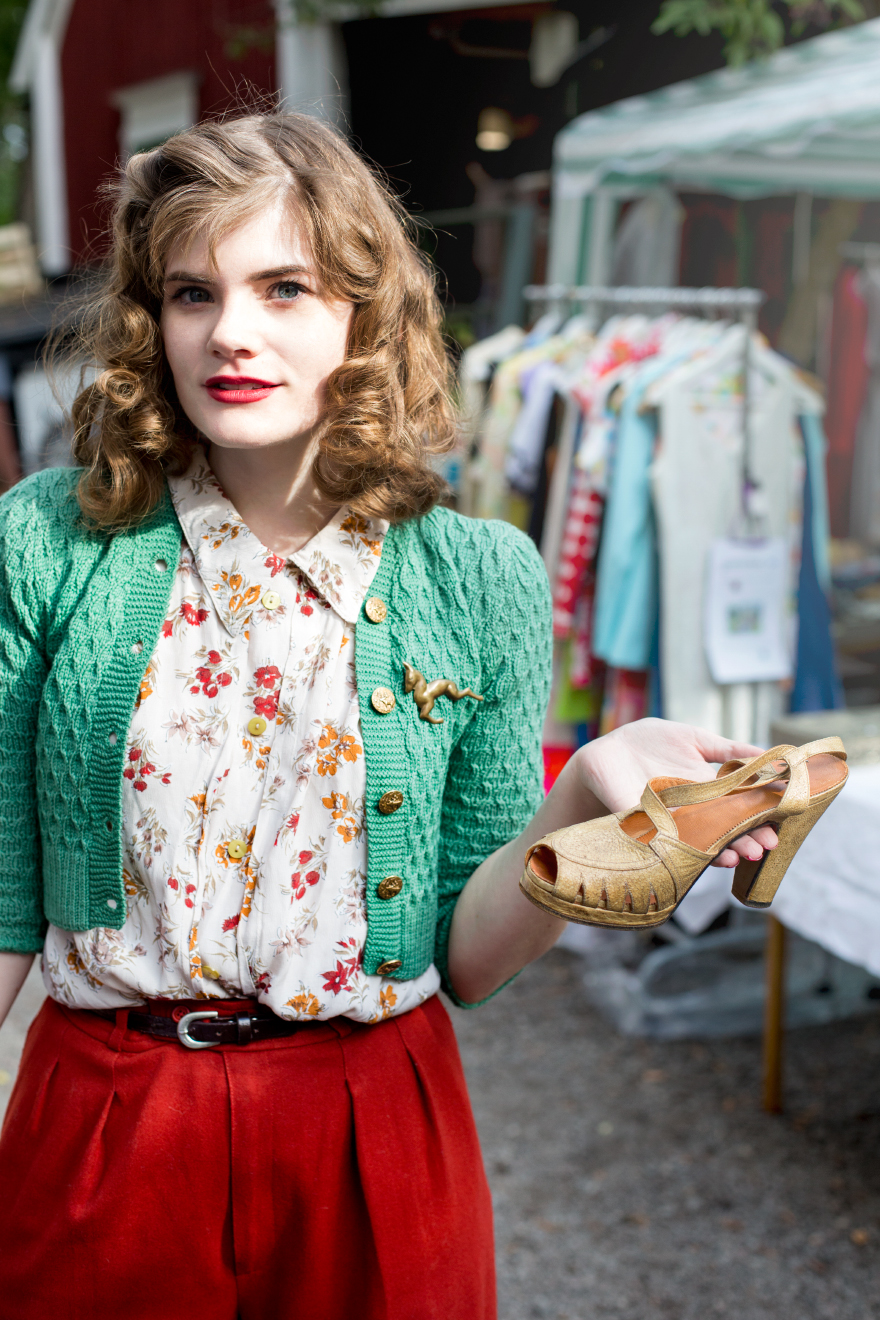 Om ni inte redan har besökt hennes vintage-butik vid Fridhemsplan, så gör det!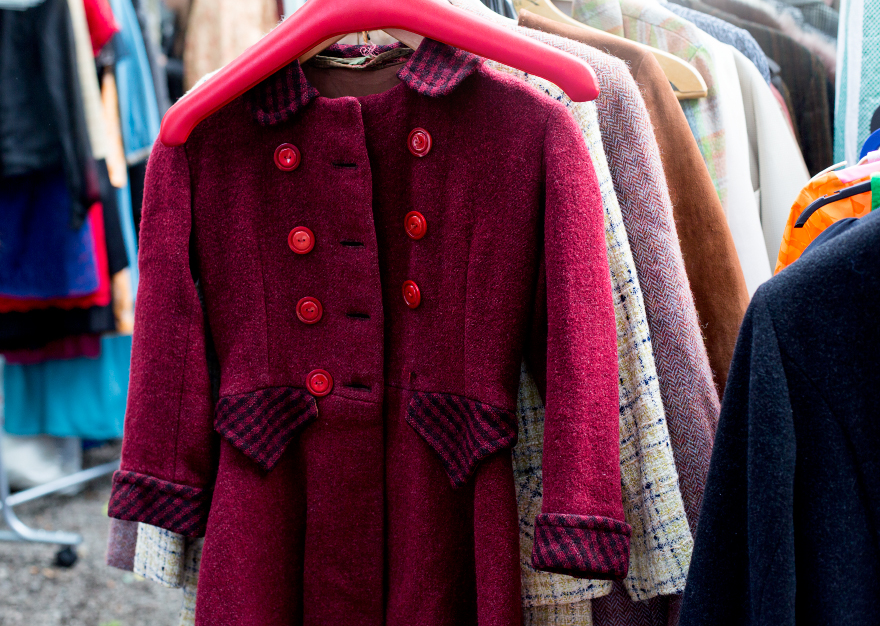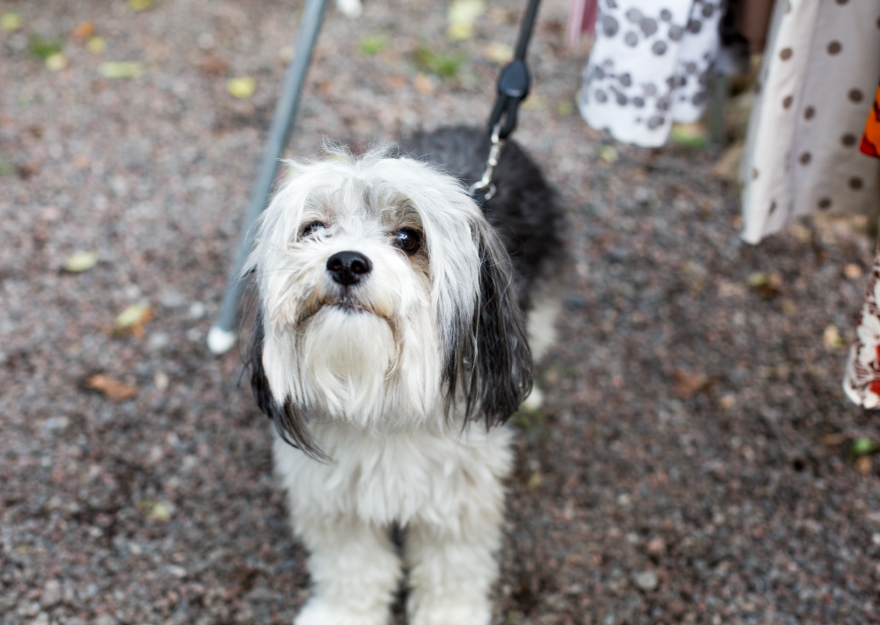 Den här vackra bönan var på plats och sålde saker. Karolina.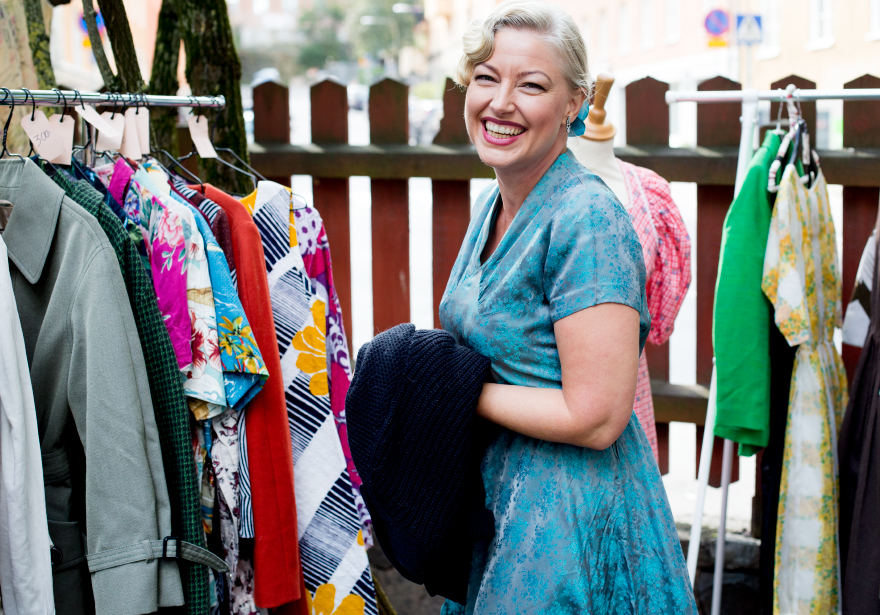 Tillsammans med dottern Sigrid.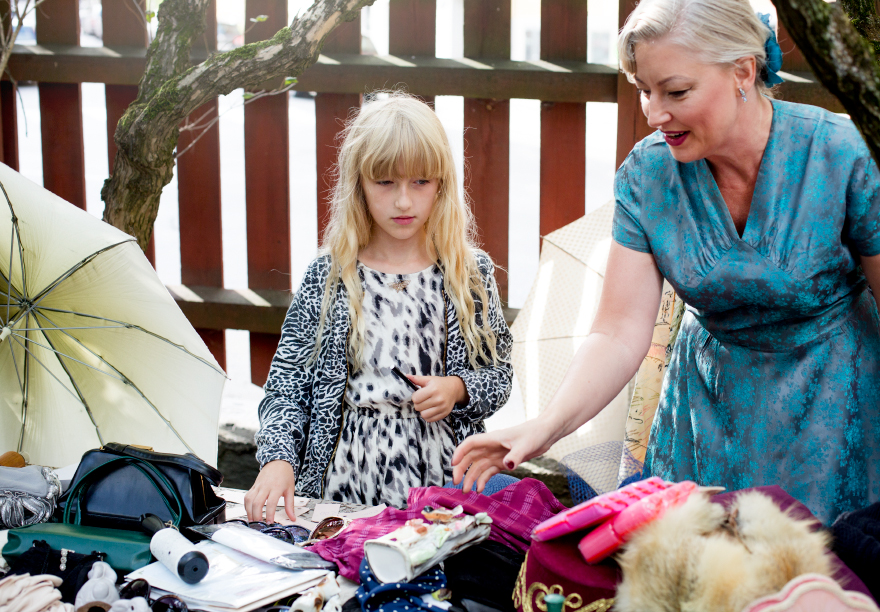 Föll handlöst för den här brudklänningen!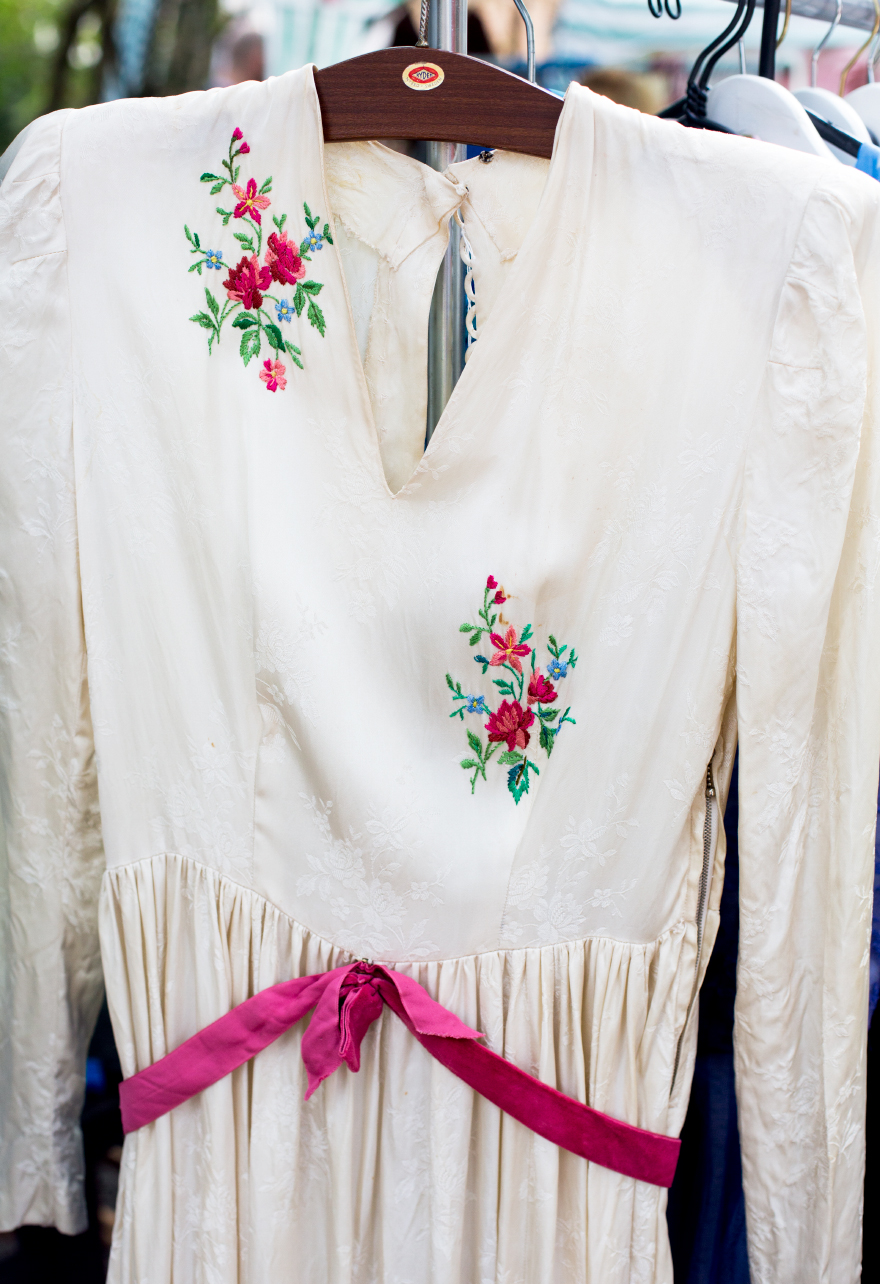 Dessa köpte jag två förpackningar av. Mint Vintage Christian Dior-strumpor i ljusa färger. (Perfekt för en vinter-blekis, som jag!)Tyckte också att förpackningen var så himla fin.


Två timmar senare och två kassar fyllda med en vinterkappa, en blus, strumpor och en stickad tröja, promenerade jag vidare med Kim och hennes vän i solen. Himla fin lördag, mitt emellan sommar och höst.
Hoppas detta blir ett återkommande event. Tack till grymma Marshmallow Electra som arrangerade!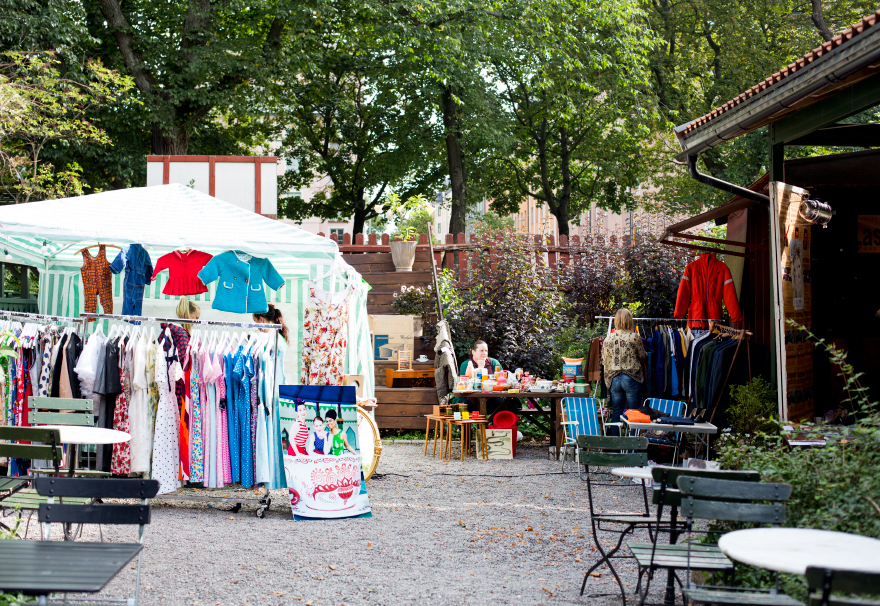 Translation:
My Saturday was all about thrift shopping in this lovely garden! The sun was shining, the weather was somewhere between summer and autumn, many of my beautiful friends were there, and there was vintage! Simply the perfect Saturday.