Häromdagen kom ett bud med en massa ballonger, en flaska Cava och ett kort som önskade mig ett gott nytt år. Från Freixenet, som tydligen vet hur man firar in ett nytt år. Tack och bock!
Nu är jag nyfiken. Har ni några planer för nyår? ♡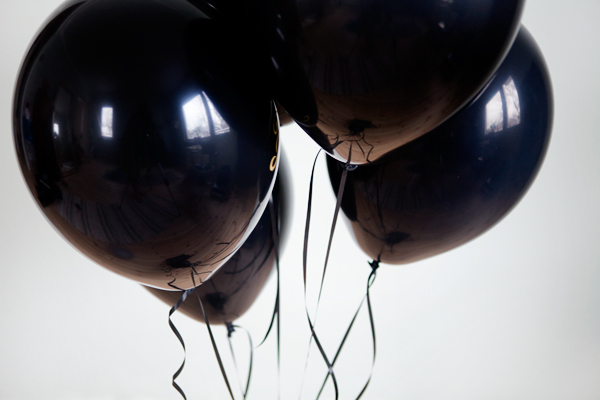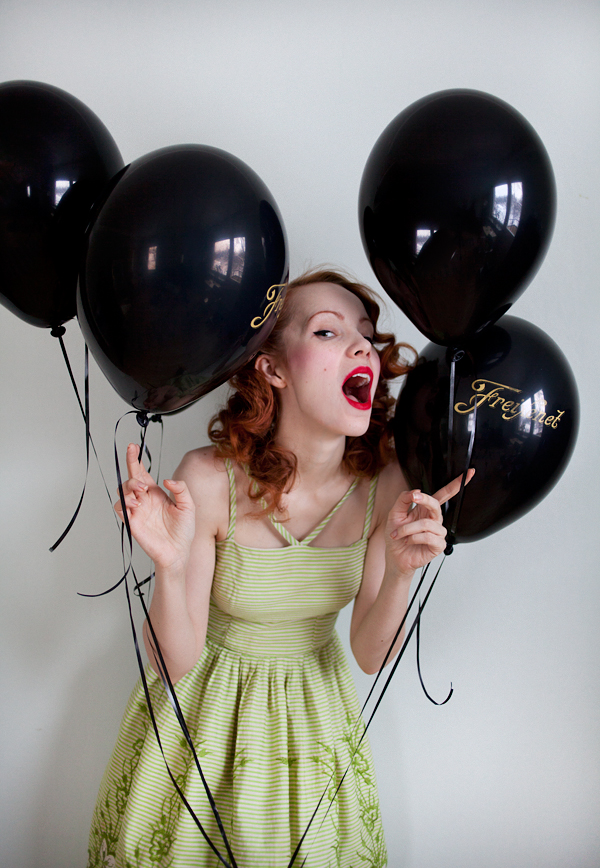 Nya klänningen fick vara med också, som ni ser. Och ett stort leende, för nu är jag äntligen FRISK!
Puss på er!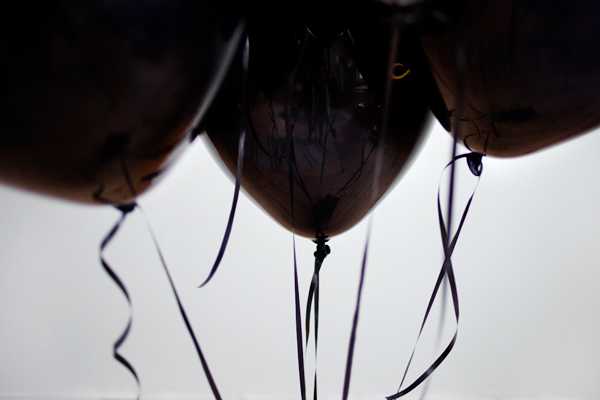 Translation:
Freixenet wanted to wish me and the blog a Happy New Year. Thank's, I love the balloons!
As you also might noticed, I am wearing my new vintage dress!